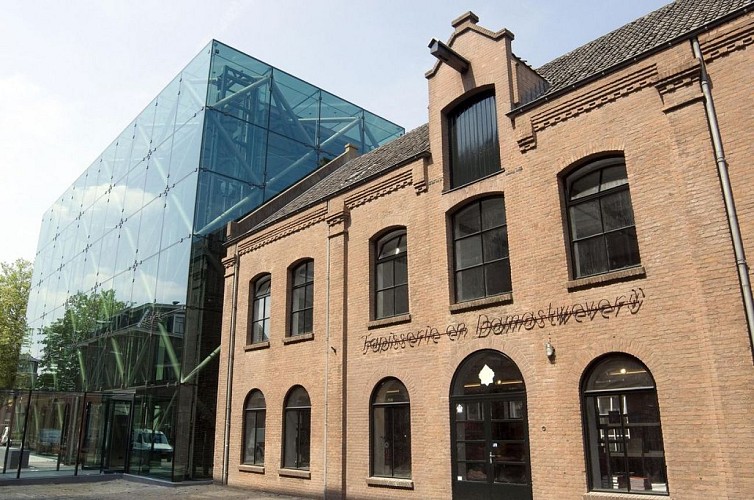 In 1872 Chrisje Mommers (a wool weaver since 1854) laid the foundations of his modern weaving mill in the Goirkestraat.

It developed into a vast complex comprising eleven buildings and two chimneys, which do illustrate its continous growth: the sheds from 1877, the smithy (1885) the multi-storey building also from 1885 enlarged in 1895, the steam engine and engine room (1904-1906) - till more recent reinforced concrete buildings (1937).

The whole has been preserved, is splendidly restored and now houses the textile museum. This is more than a 'museum' but rather a centre for textile heritage, arts, training and experimenting.

It offers the story of men, machinery, creativity connected with textiles then and now - using the operating old jaquard looms and steam engine to the most modern computer-controlled looms. It is a buildinng full of activity, still keeping the smells and noises of textile industry.

 

Visit TextielMuseum on your computer at home...

 
Infos techniques
Lat : 51.5710722
Lng : 5.0794419
0 m