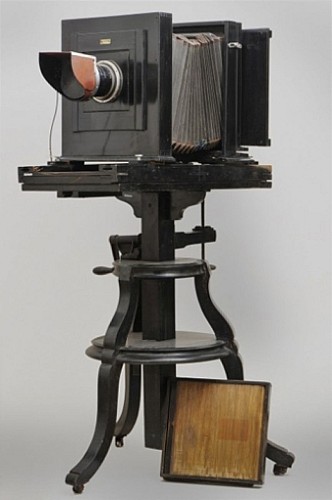 Muzeum Historii Fotografii

The mission of the Walery Rzewuski Museum of History of Photography in Cracow is the protection of material cultural heritage.

The museum fills it by collecting, studying, storing, preserving and making available for research and exhibition of cultural goods of photography, technique and technology of photography and photographic art.

The museum organises exhibitions, spreads knowledge, conducts research and education activities and cooperates regionally, nationally and internationally with individuals, local government units, institutions of art and culture, government offices, companies and museum associations.

 
Lat : 50.0701
Lng : 19.9237
0 m