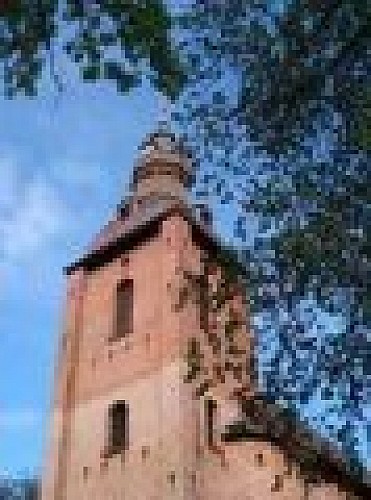 Country Church welcomes visitors with warm soft colors. For private devotion, it is little Mary Chapel in the north transept a secluded and quiet place. The pulpit and altar is adorned with exquisite craftsmanship, carved in wood.
In most Western churches to be found, if too often simplified and Reformed, the Roman basilica main features: vestibule, cows (with or without crypt), tvärhus or transverse, or cross arms, nave or longitudinal, relationship, and often one or more towers.
The apse was originally intended for the bishops' throne, the throne, but later became a frequent site instead of the altar, which was moved from the middle cross. The Romanesque churches in Sweden has almost invariably vestibule.
Koret (körrummet or singing room), including the apse of the Romanesque churches were originally available only for the clergy.
Infos techniques
Lat : 58.877990582196
Lng : 14.897703811114
0 m