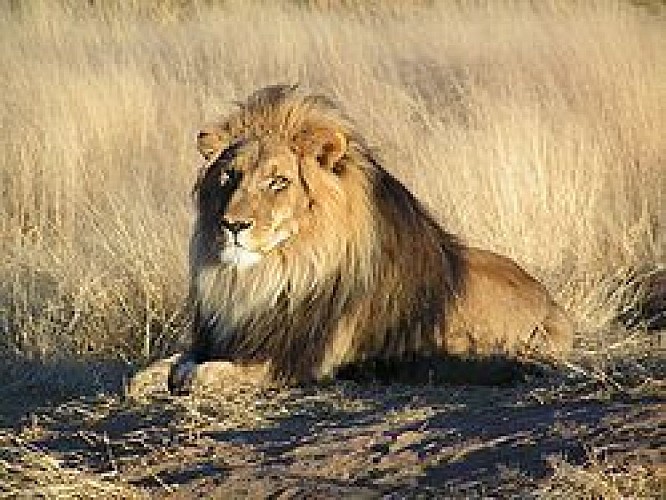 Lions @ Arly National Park
The Arly-Singou ecosystem is a protected area complex, and is considered to comprise part of the most significant and important savanna woodland wildlife areas still existing in that region of the African continent.

The ecosystem shelters what is considered to be the largest population of lions (Panthera leo) still remaining in West Africa, with estimates varying substantially between 100 and 400 (approx.) individual members of the species existing within the area.

These estimates were based on two surveys which were undertaken; while the African Lion Working Group (Bauer and Van Der Merwe 2004) approximate that there are 100 lions in the area, Chardonnet (2002) claims that there are a far more lions in the area, with an estimate of 404.

These numbers of lions represent a great deal of the total population of lions in West Africa; there have been estimates of somewhere between 850 and 1,160 remaining lions in all of Western Africa, and the population existing in Arly-Singou therefore plays host to a large amount of this total population, regardless of the veracity of these surveys.

Arli National Park has several pools, such as Tounga where there is a waterhole and there are two pools which are often vacated by up to twenty hippos.

The Park was earlier a habitat for the African Wild Dog, Lycaon pictus, although this canid is likely extirpated at present in the local area, due to an expanding human population and a lack of national protection.


Technical information
Lat : 11.6129173
Lng : 1.2891036
0 m