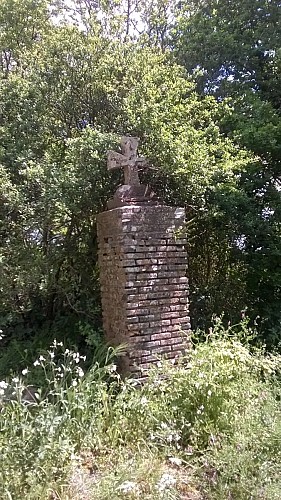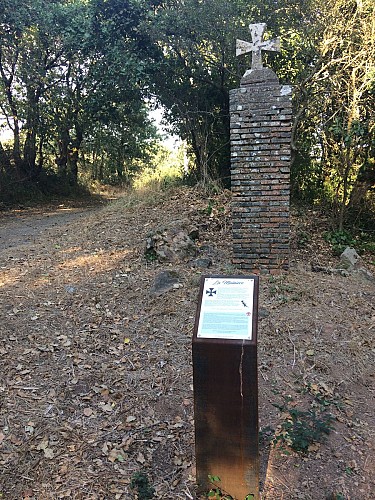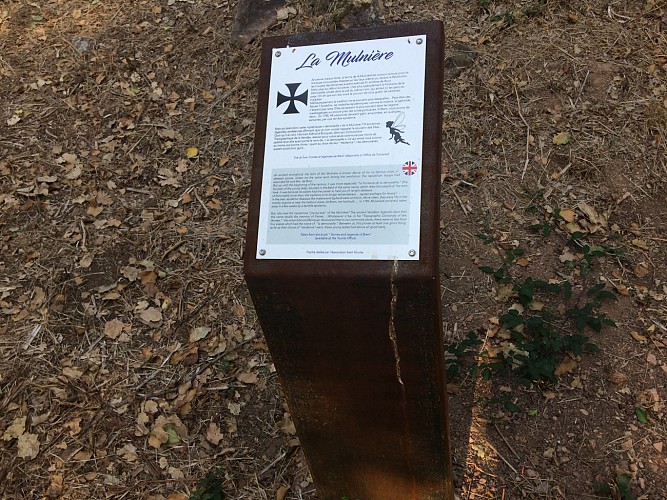 This famous cross of dressed stones, is where on the same spot during the revolution, the republican troops had executed M. and Mme de Buor. But up until the beginning of the century, it was more especially "la Fontaine de la demoiselle," (the fountain of the young lady), situated in the field of the same name, which drew the people of the area here. It was because its waters had the power to heal you of certain diseases(1) Unfortunately since then, the tradition is no longer remembered, ....except perhaps for fevers?
In the past, epidemic diseases like malaria and typhoid were common. More often, they were rife in the marshy regions or near the harbour areas. At Brem, we had both .....In 1785, 48 people perished, taken away in a few weeks by a terrible epidemic (2)
But, who was this mysterious "young lady" of the Mulnière? The ancient Vendéen legends claim that this name recalls the memory of Fairies ....Whatsoever it be, in his "Topographic Dictionary of the Vendée," the writer Edmond Bocquier discovered that in our commune alone, there were no less than four places which had the name of "la demoiselle." Between us, this proves at least one good thing: As far as their choice of "residence" went, these young ladies had above all good taste.....
Technical information
Chemin des Gîtes de la Corde Au croisement du Chemin de la Mulnière
85470 BREM-SUR-MER
Lat : 46.6049539
Lng : -1.7983527
0 m