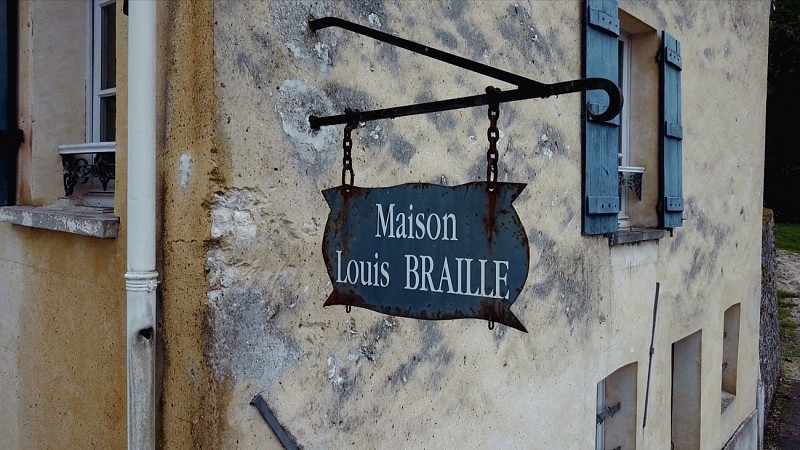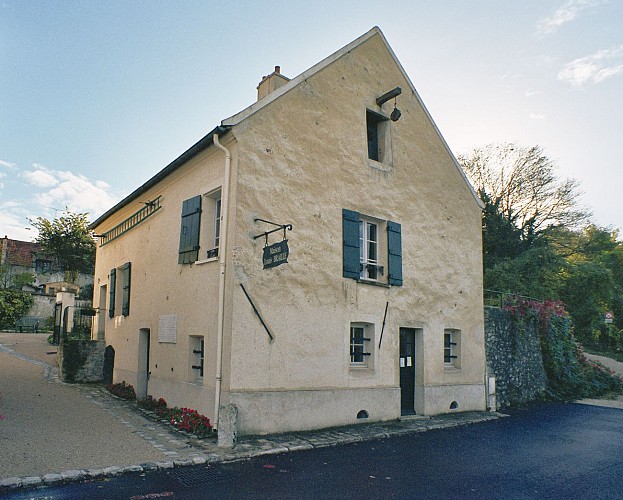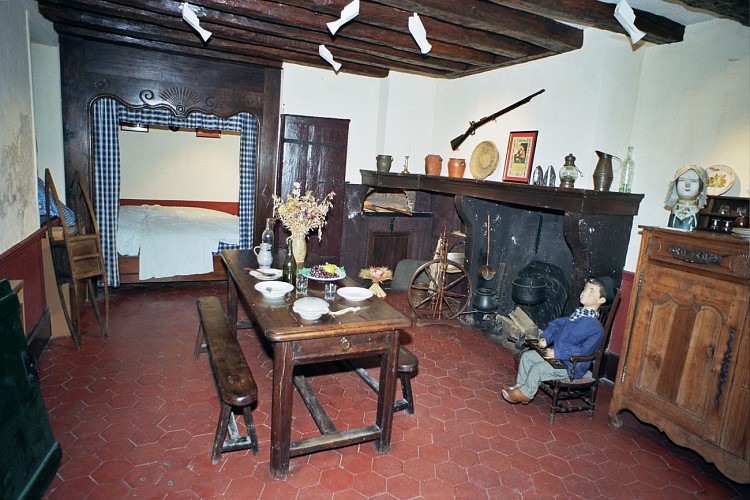 Louis Braille House in Coupvray
The native place of Louis Braille is situated in this typical village in a street bearing his name. The house was turned into a museum in 1959, classified as national monument it has conserved its authentically setting and aspect.
The museum is run by the world organisation for blind, the French comity Louis Braille and the township of Coupvray, owner of the place. In 2009 a new entrance hall was set up in the former barn building it is named after "Jean Roblin " founder of a local association, which has conserved this place before it became a museum. Louis Braille is born here in on January 4th 1809. At the age of 3 the boy hurt his eye using the tools of his father a saddle marker. The infection passed to the second eye and the boy goes blind t the age of 5. He is a brilliant student in the village school, which he left at the age of 10 in order to continue his studies in Paris at the royal institution for blind. There Louis Braille elaborates and teaches his system of writing based on six raised points namely for music also. 1835 Louis Braille has tuberculosis of which he dies in 1852.
First buried in the local cemetery close to his family his corps is brought to the Pantheon in 1952 for a national tribute to his invention. There is a reliquary of his hands on the funeral monument in Coupvray.
Technical information
13 rue Louis Braille
77700 Coupvray
Lat : 48.894531
Lng : 2.792221