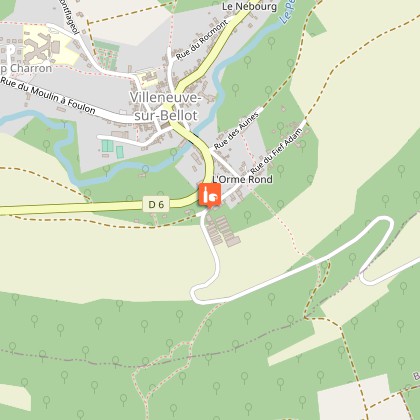 Les Champignons de l'Orme Rond
Pleurotes and Shii-také, or Lentin oak haven't secrets for Philippe Gilloots. Producer since 1986, he grow his mushrooms underground, straw steamed and seeded at the site.

Localised in the valley of Petit Morin, his exploitation is appointment of foodies who enjoy delicacy of his Pleurotes and the woody flavor of Shii-také.
Technical information
Rue du Geai
77510 Villeneuve-sur-Bellot
Lat : 48.859222
Lng : 3.34316