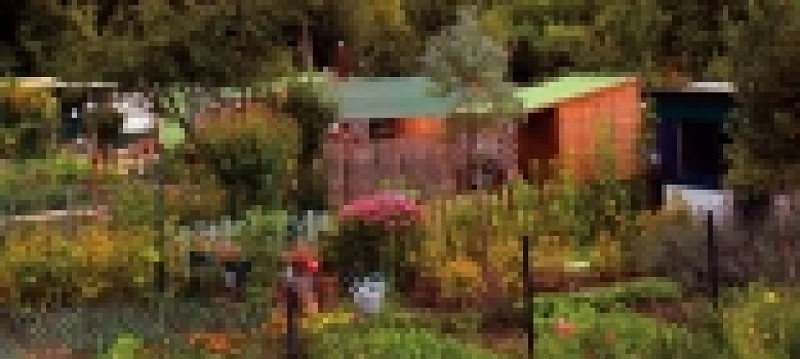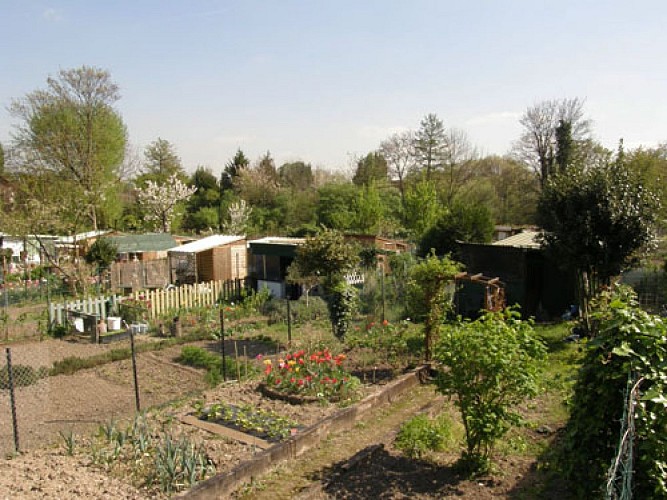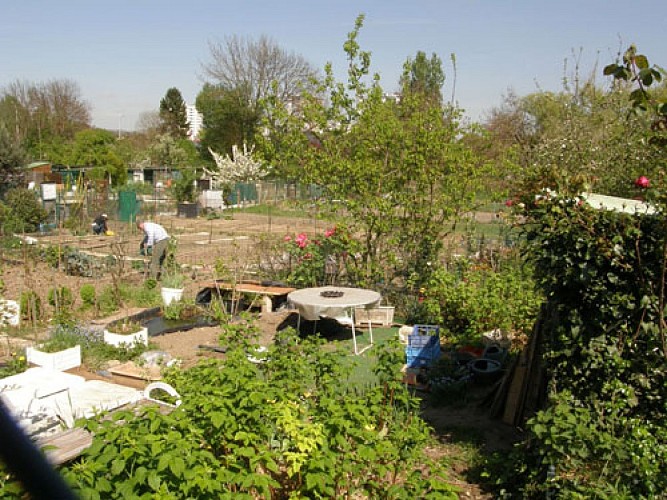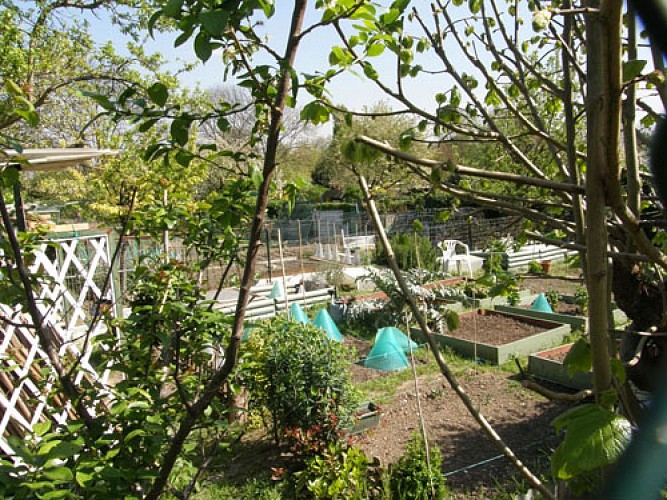 Allotments or family (Jardins ouvriers ou familiaux)
Credit : Mairie de Créteil
Paradises of flowers, fruits and vegetables, cristoliennes plots of land of family gardens are places of relaxation and user-friendliness very appreciated by the inhabitants. While allowing the families to devote to a constructive pastime and to save on their purchases of fruits and vegetables, the family gardens contribute to tighten the social links and improve the environmental quality of the places of house.



The first allotments in France were doubtless created in Sedan, in the Ardennes, by Félicie Hervieu. Around this initiative, an organization establishes in 1893, under the name of work of the reconstruction of the family. It groups then 145 people of 27 families.

Five years later, this organization gathers 530 people of 125 families. One of its peculiarities is that it is exclusively managed by women. 

In 1904, there are only 48 allotments in Paris region for 3,5 million inhabitants. By means of the Company of the allotments of Paris and suburb, their multiplication is favored. In 1913, the Paris region possesses 1 515, among which half is implanted in suburb. Both world wars cause the putting in kitchen gardens of numerous parks and historic plots of land.

At the end of the Second World War, one account 250 000 allotments in France.
Technical information
Chemin du Halage
94000 Créteil
Lat : 48.798779
Lng : 2.467128
0 m