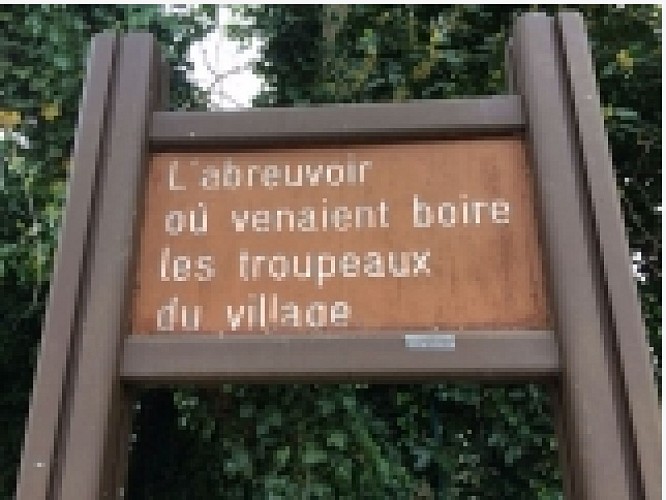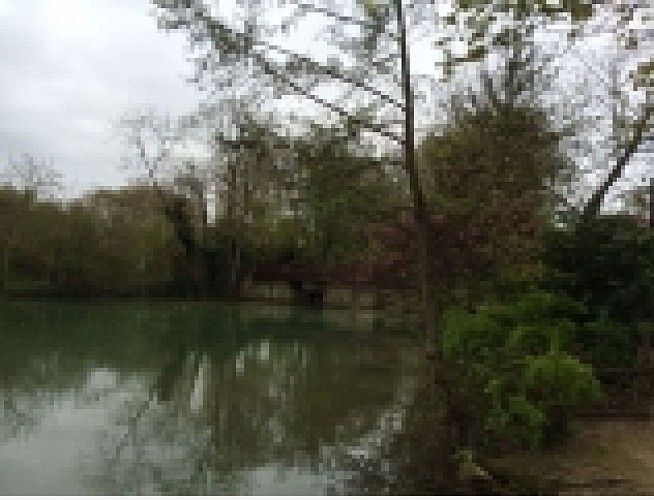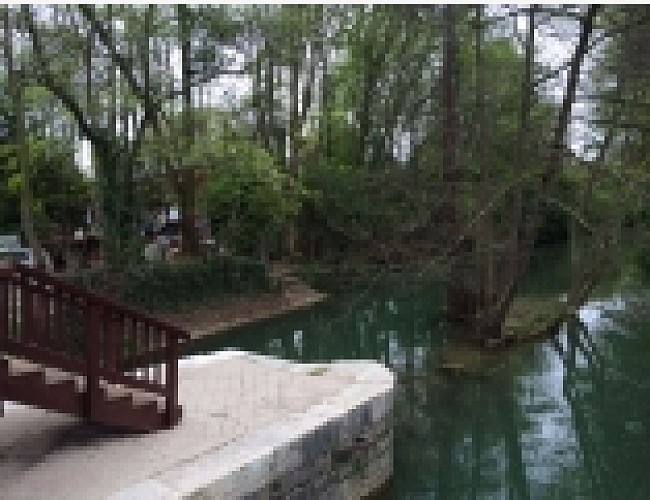 Credit : Fabienne Lemoine
A small river island. It is about a long plot of land, about 480 m of length from north to south and only 60 m of wide at the most from east to west, near its south extremity, the majority of the island making only around thirty meters wide; all in all, the island measures approximately 17 400 m.

The island of Swiss cheese is separated from the island Brise-Pain, clearly bigger and placed in the East, that by a small channel of the Marne along its oriental bank. In the South spreads out the island Sainte-Catherine.

The island is connected with the bank of the Marne by a small bridge, more or less in its middle. Almost in its continuation, another bridge connects it with the island Breeze-bread. These two bridges and the short street which connects them are the only public accesses to the island.The rest of its surface is covered by private houses.
Technical information
1 Allée des Coucous
94000 Créteil
Lat : 48.79573
Lng : 2.46895
0 m