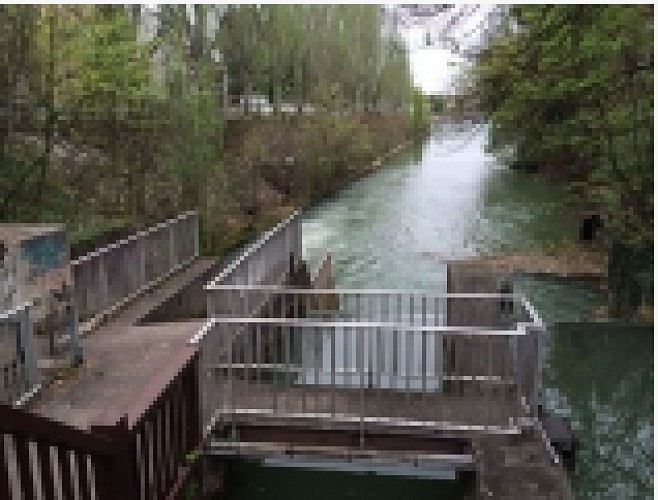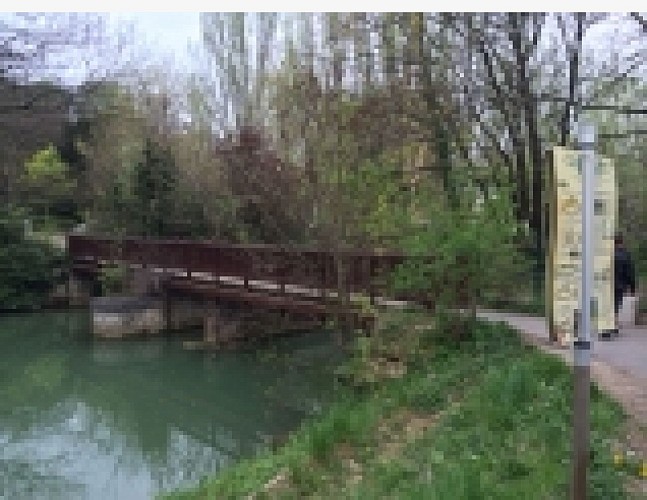 Credit : fabienne lemoine
A river island which measures approximately 900 m of length from north to south and 160 m of wide at the most from east to west; all in all, the island measures approximately 95 000 m.

L'Île Brise-Pain is separated from the cristolienne bank in the northwest by an arm of the Marne, whereas the main arm of the river passes by along its east shore. In the southeast, a small channel separates her from l'île de la Gruyère. In the South, a last channel separates her from the island Sainte-Catherine.



The North of the island is crossed by the avenue of Verdun, a secondary road twice two ways on which also circulates Trans-Val-de-Marne. This avenue connects the island with both banks of the Marne, in the East by the bridge of Créteil and in the East by a smaller bridge. Except this main access, a pedestrian footbridge connects her with the West bank in the northwest, an other one in the island of Swiss cheese in the southwest and the third in the island saint-Catherine in the South. A last footbridge crosses over a small dam on the main arm of the Marne and connects the east shore of the island, more or less in its middle, with the east shore of the Marne.

The island possesses numerous houses and is traveled almost from north to south by a passable road, the main aisle. She also counts the last open-air dance hall of Créteil, the domain Sainte-Catherine.
38 Allée Centrale 94000 Créteil
Lat : 48.797
Lng : 2.46957
0 m