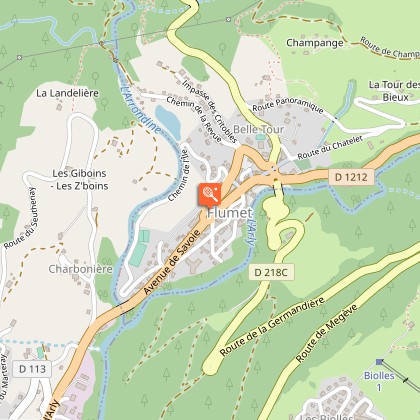 Hikes in the pursuit of the senses
Mountain colours are stunning during this season, when the scents of flowers tickle our nostrils, the edible plants grow abundantly, the birds are twittering and the grass is soft below our feet. All a fabulous treat for our five senses!
We've been provided with five extremely well-honed senses and the mountains are an excellent place to improve them even more! I offer the chance to learn how to contemplate and to listen to Creation, to recognise edible plants and to taste them. I will share some tips with you on how to improve your sense of direction. And above all, I love having the chance to discuss the meaning of life together. All this as we enjoy some beneficial physical exercise walking in the mountains. I look forward to sharing some great moments with you, in the heart of alpine nature where it's not unheard of to spot a chamois, a marmot or an eagle!
Infos techniques
73590 Flumet
Lat : 45.817673
Lng : 6.513488