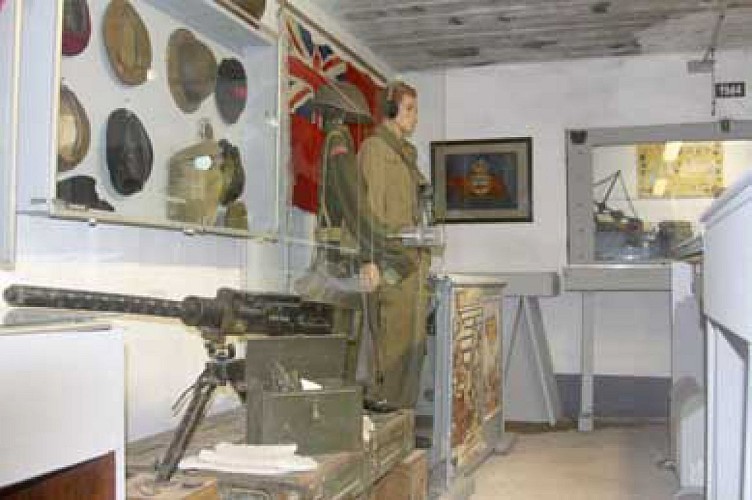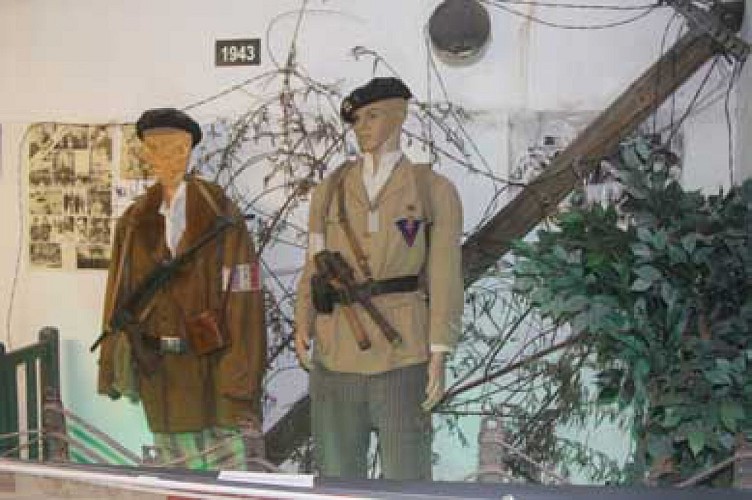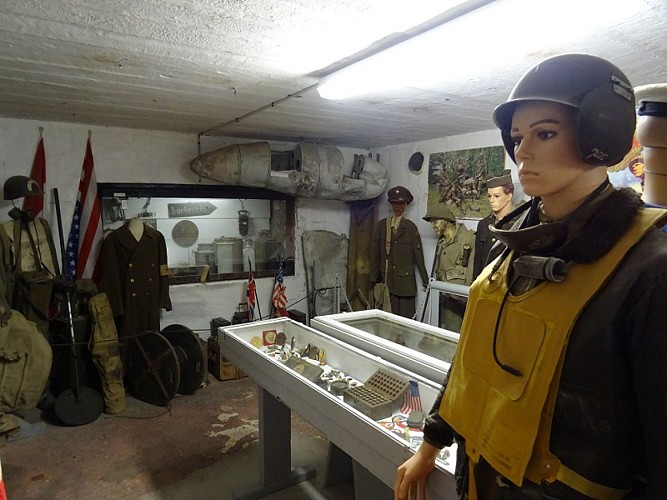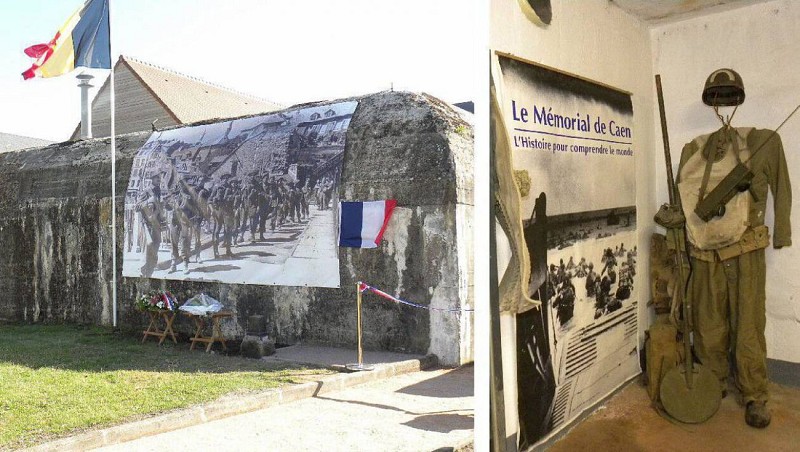 Bunker museum from World War II (39-45)
Credit : Association Honfleur 39-45
Old Railway Station's Bunker.

This 350 m² vestige of World War II brings together period clothing, photographs and documents.
In a 350 m2 Luftschutzbunker-type blockhouse that could accommodate around 200 soldiers back in 1942, you will find:
- period outfits, documents and photographs,
- objects and badges from the Manuel Badal collection,
- models and dioramas illustrating different periods of the Second World War,
- a 45-minute film recounting the testimonies of the Liberation by liberators and civilians,
- a tribute to the three FFI police officers arrested in this blockhouse and shot on August 24, 1944: Armand Hiaux, Edmond Rouillié and Léon Labalette.
Infos techniques
9 rue des corsaires
14600 Honfleur
Lat : 49.4173436
Lng : 0.2417636