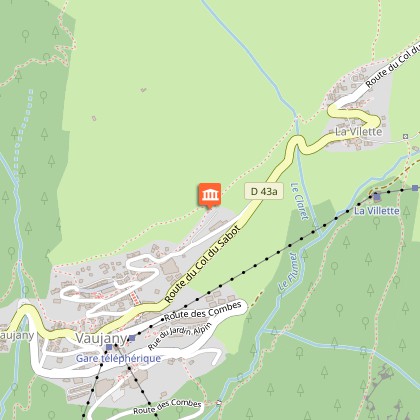 In 1900, Vaujany had 1000 inhabitants who had to be fed with elbow grease and the sweat of their brow, not being able to count on anything else!
Breeding and cultivation were the metronomes of this life. "There is a time to be born and a time to die, a time to plant and a time to harvest.
Cultivation was carried out at altitudes of up to 1500m. The smallest piece of land was exploited. In order to gain fields, the forests were burnt, thus scaring away the animals that had taken up residence there. This is where the name "bruleur de loup" (name borrowed by the Grenoble hockey team) comes from.
Infos techniques
38114 Vaujany
Lat : 45.16147
Lng : 6.08309