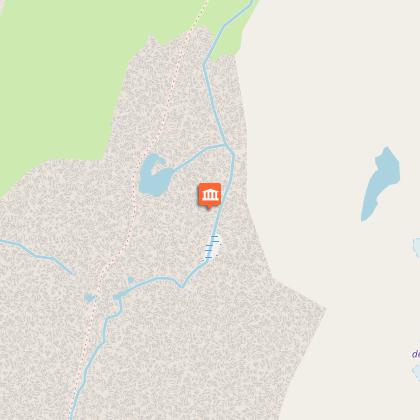 Pic de l'Etendard and Pic Bayle
Pic Nord and Pic Sud, respectively Etendard (3464m) and Pic Bayle (3465m) today, hold the highest altitudes of the Grande Rousse massif.
The summits of the Grand Rousses were climbed late, compared to those of Chamonix which attracted the European elite. The journeys to reach the Oisans are long and perilous and therefore explain the late ascents. The Bayle peak takes its name from the mountaineer priest of Oz who made the first ascent, hence its name.
Infos techniques
38114 Vaujany
Lat : 45.16371
Lng : 6.12876