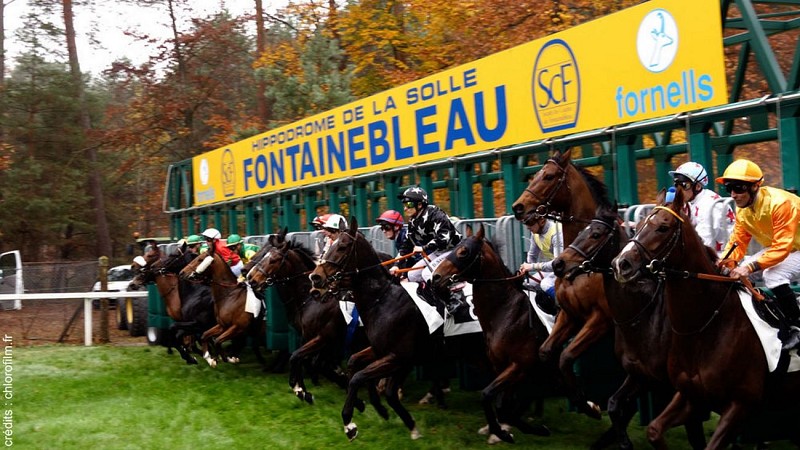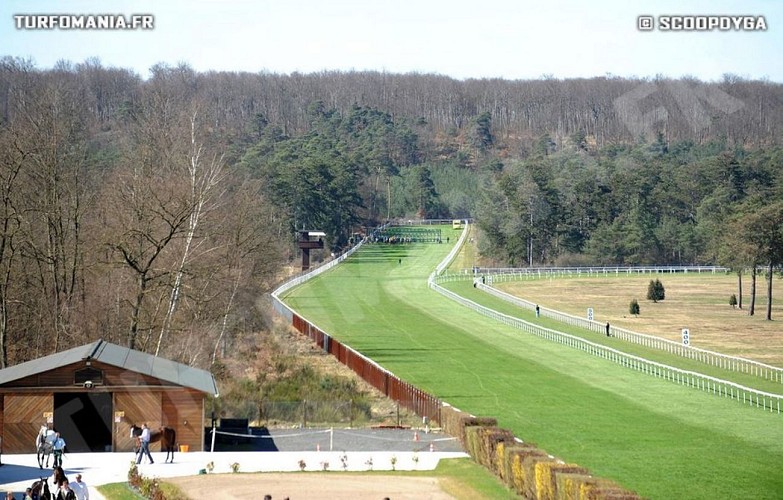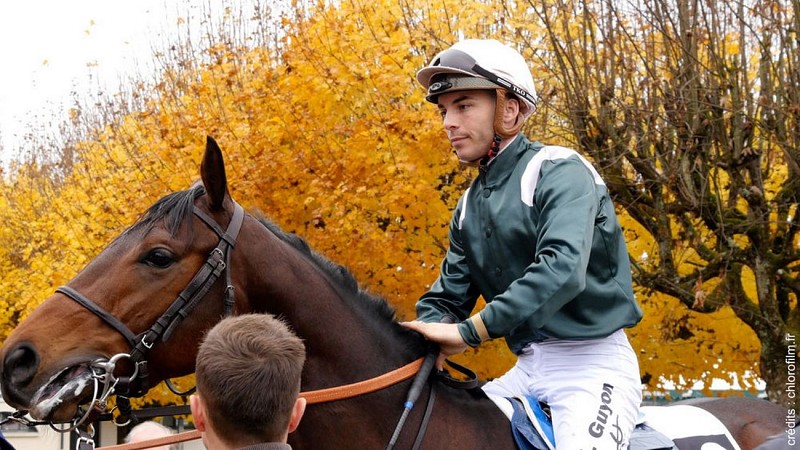 Solle racecourse in Fontainebleau forest
Located in a green and natural setting in the forest of Fontainebleau, this racecourse is one of the oldest in France and hosts numerous races every year.
Under the reign of Louis XVIth, in november 1776, the Duke of Artois and the Duke of Chartres organised the first horse race in Fontainebleau, to be watched by the king, here for the hunting season. This first event was very successful. The Solle Valley was chosen in 1852 by the Guard hunters. Stationed in Fontainebleau, they had cleared this space to use it as a training ground.

After they left, young people would organise some races in a family atmosphere. The area being perfect, it was decided a racecourse would be built. It was done in 1862 and inaugurated by the Emperor Napoleon III and Empress Eugénie.

Many horse races are organised during the season. Catering services available on site, booking necessary : 01 64 22 58 31.

La Solle racecourse is :
- About 2 100 starters every year.
- 4 days of Quinté.
Technical information
Hippodrome de la Solle Route D 606 (Route de Melun)
77300 Fontainebleau
Lat : 48.434879
Lng : 2.68325
0 m