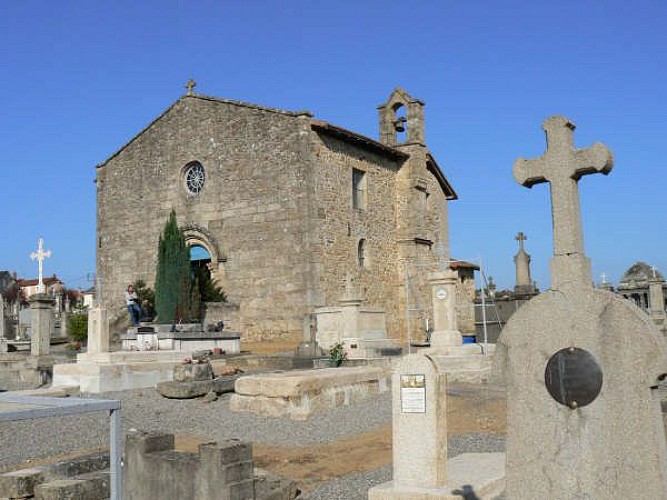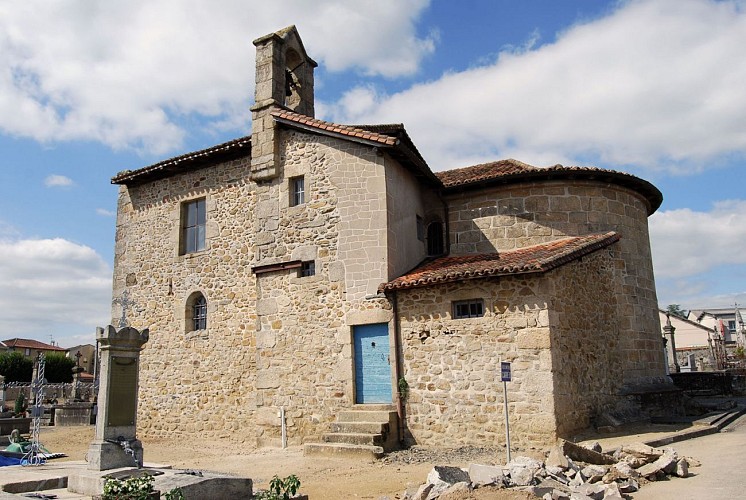 The chapel of the cemetery used to be dedicated to Saint-Guignefort. It was rebuilt in the 13th
Century and dedicated to Saint-Madeleine. In the 17th century the brotherhood les "Pénitents Bleus" was domiciled in the Chapel. The chapel is open during "les journées du patrimoine".(mid september)
Guided tours are organised upon request by the tourist office, tel 05.55.02.17.93.
Technical information
avenue Elisée Reclus
87200 SAINT JUNIEN
Lat : 45.8873197
Lng : 0.9062862