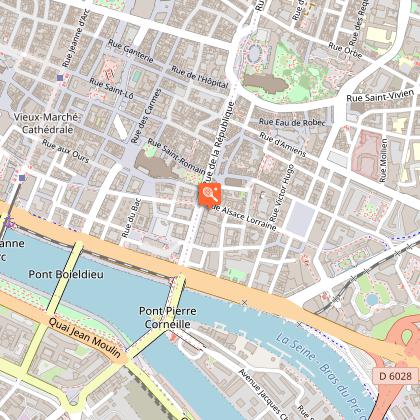 Escape 423 - Les Gardiens du Temps
The escape room is an immersive experience in which a team of 2 to 5 players is locked in a room with an immersive environment designed with its own story and objective. To complete the mission, they will have to find clues and solve puzzles. Cooperation, communication, thinking and object handling will bring your team to success.
At Escape 423- The Time Keepers, we take you back in time and your mission will be to put back an object where it belongs in History. Go through Merlin's laboratory to learn how to cast spells, or immerse yourself in a Viking hut and solve the puzzles to succeed in your mission!
Infos techniques
Lat : 49.438365
Lng : 1.100269