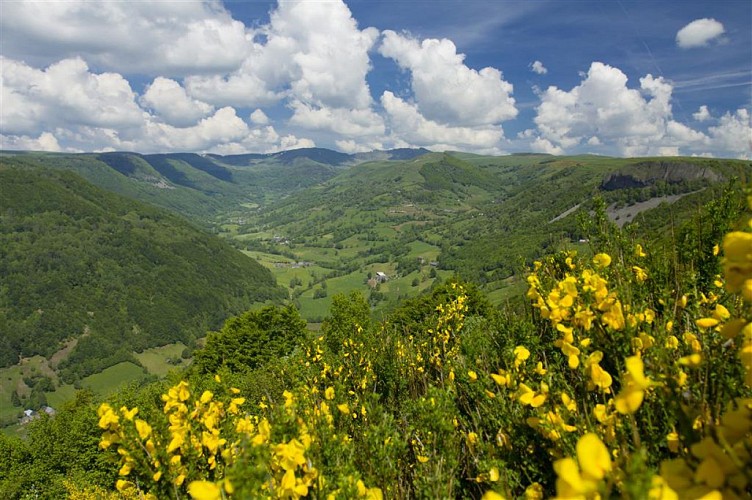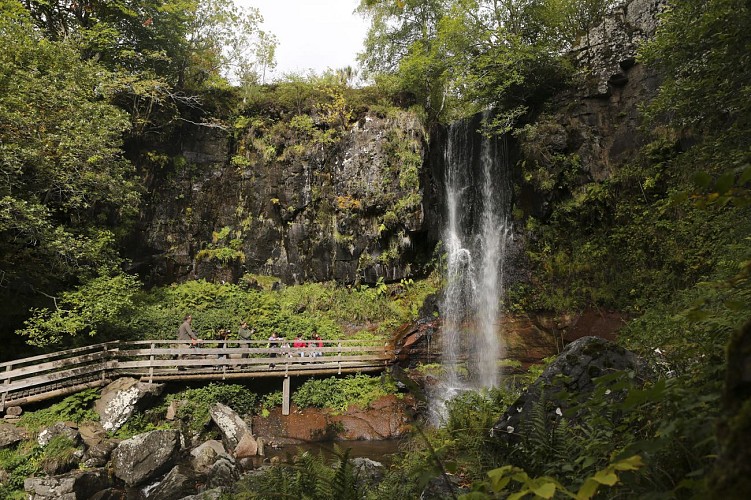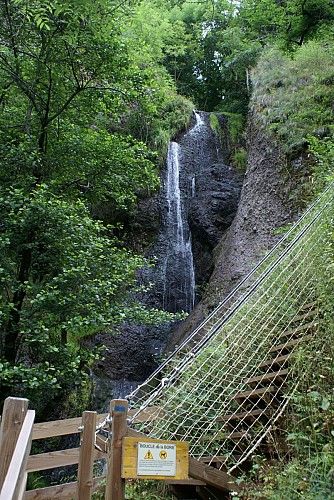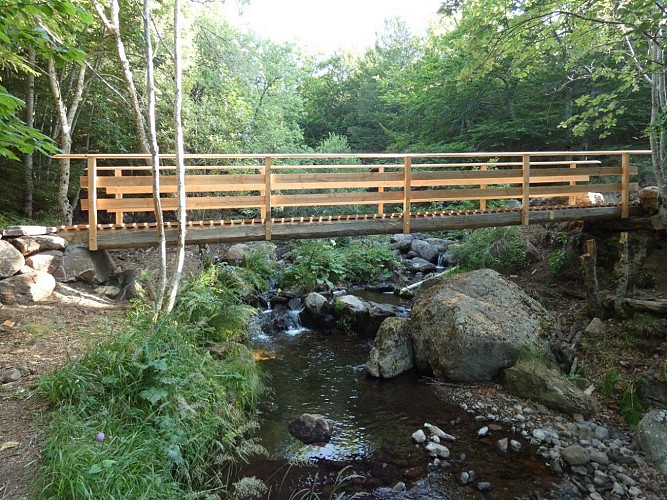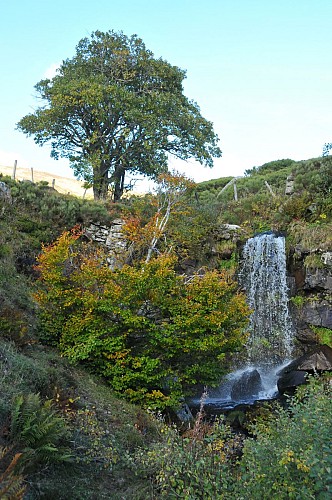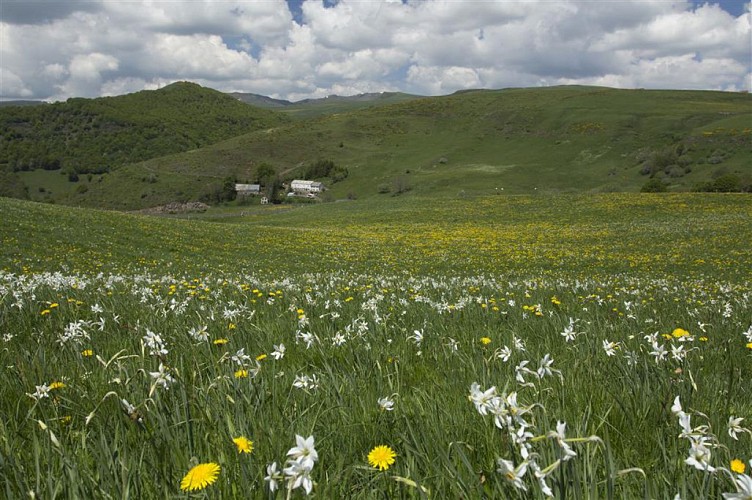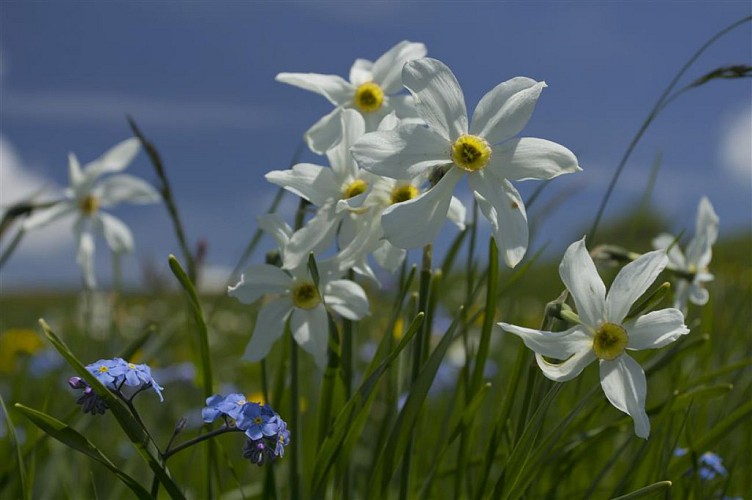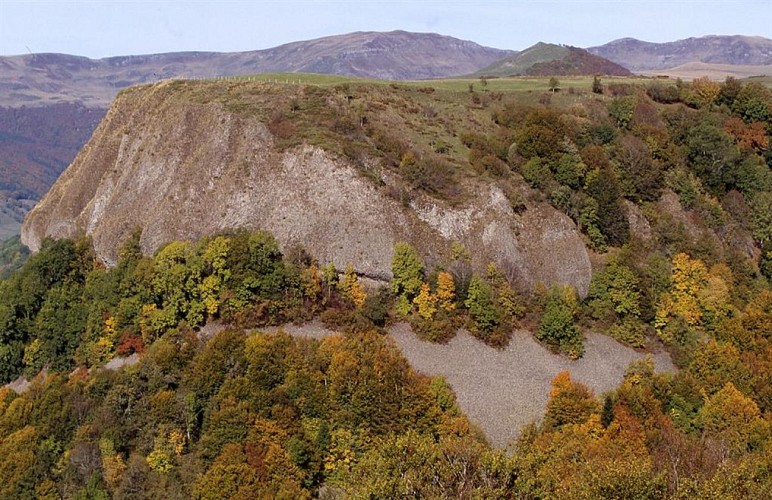 One of the most beautiful valley in Europe with many panoramic sites
One of the most beautiful u-shaped glacial valleys in Europe, according to Haroun Tazieff, the famous volcanologist.
It is dominated by a huge lava neck wich suggests the profile of a lion's head.
Waterfalls, villages of Brezons and St.Martin, scenic car tours. Panoramic viewpoints. Consult also the pages "waterfalls (cascades) and "hiking" (randonnées).
Detailed brochure in the tourist office of Pierrefort (in french).
Infos techniques
Entre Saint-Martin-sous-Vigouroux et le Col de la Griffoul
15230 Brezons
Lat : 44.96778
Lng : 2.807187