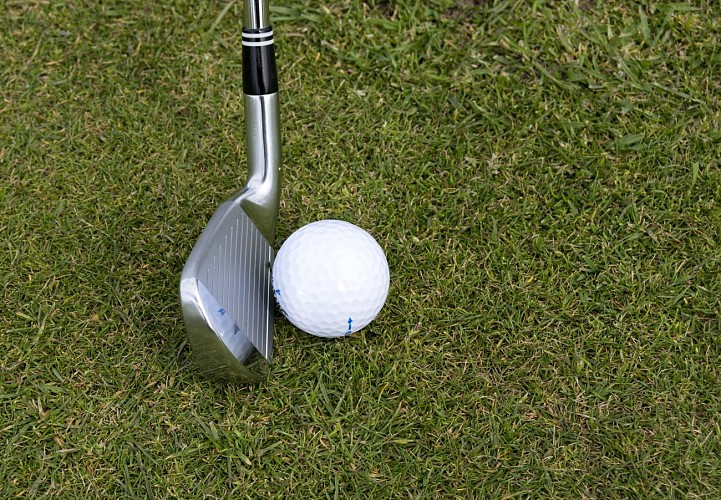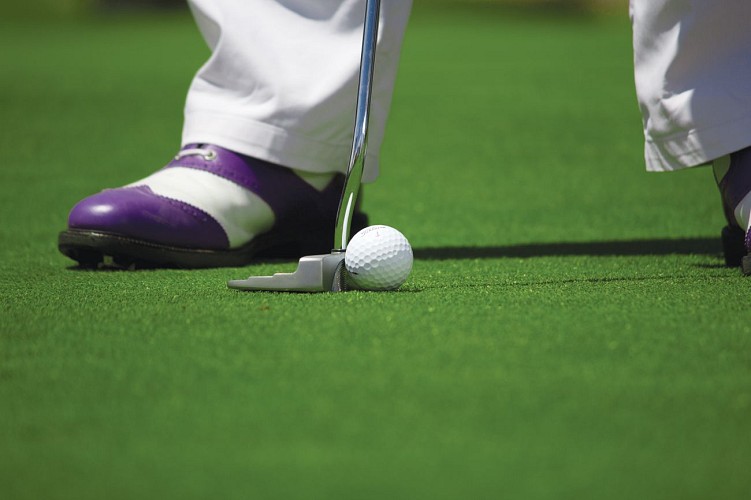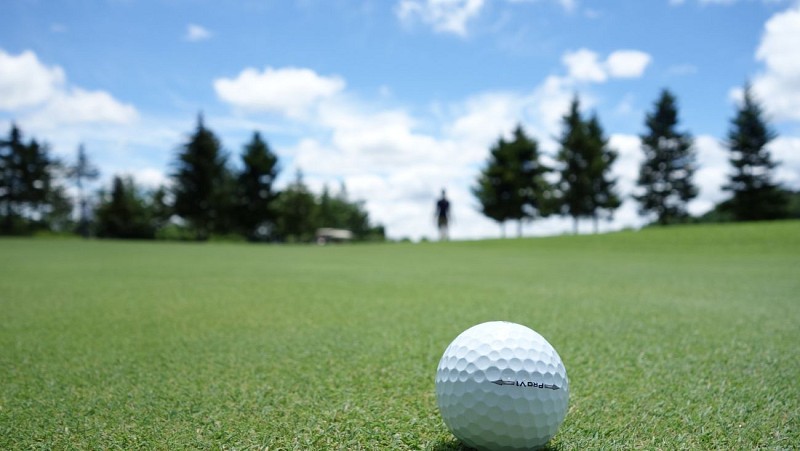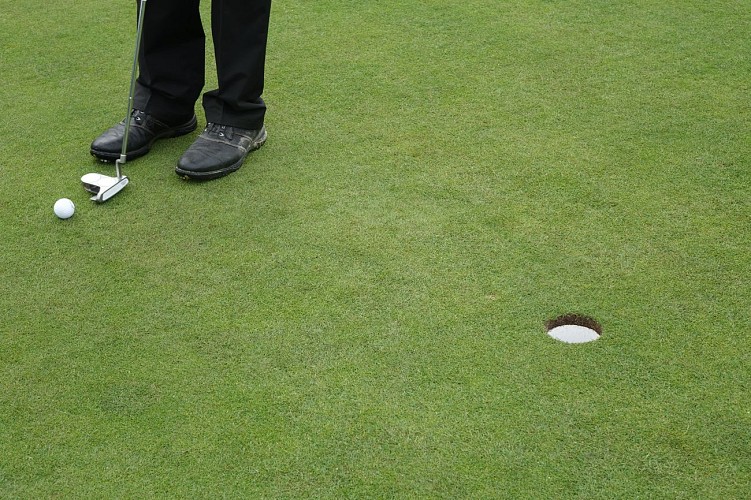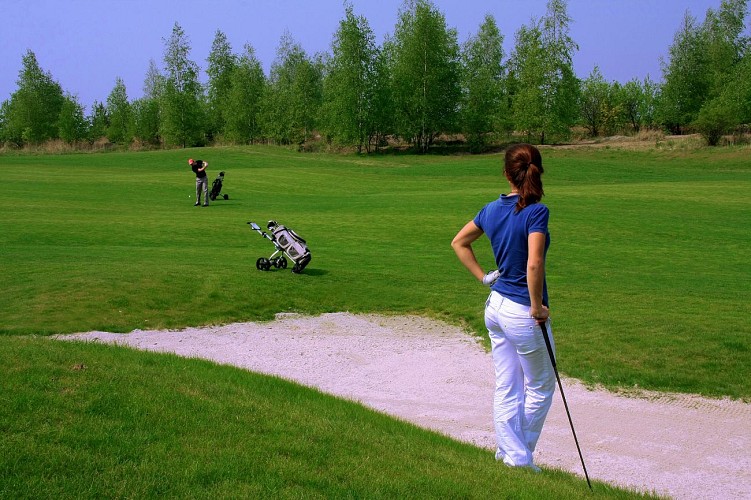 Lesigny Reveillon golf course
Less than 30 minutes prom Paris, this golf course has a hilly setting with ponds on 104 hectares of grounds gathering a 27 holes and a 9 holes part.
Simple at the first sight but difficult to score on the design by Michel Gayon is technical and attractive. On the longest part you will have the impression to be in Scotland as you play the fairways especially on windy days just the seaside is missing. The part with woods the compact part is ideal to start playing golf and a nice training place for approach for experienced players. Short but charming with old trees and squirrels to watch the compact part is an attractive setting. To train off fairways a practice with 100 positions is open all year round and even lightened until 10 pm in order to content intensive players.
For more than ten years now this golf course show ecological concern for environmental questions and contributes to maintain fauna and flora on spot reducing its CO2 emissions and use of water no chemicals are used. An antique sheep race is used for maintain of certain parts and wood is left on site to favour insects and provide nestling possibilities for birds. Nature is a leading theme of this golf facility.
Technical information
Ferme des Hyverneaux
77150 Lésigny
Lat : 48.732344
Lng : 2.610273