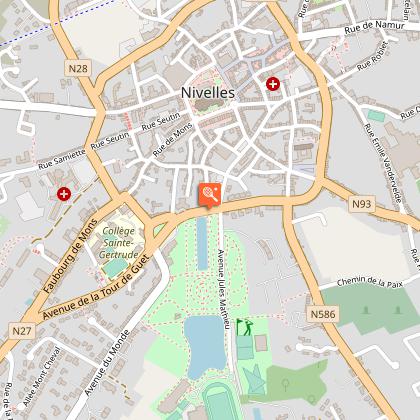 Nivelles, a small town with a great history, has a breathtaking historical heritage. Known for its magnificent thousand-year-old Sainte-
Gertrude collegiate church, this charming town conceals a thousand and one little well-kept secrets. The city invites you to immerse yourself in the heart of its old quarters with medieval charm, or to stroll among the works of art that are scattered around the Dodaine park. Also discover the only sisterhood in
Belgium, its craft beers and its famous 'Târte al Djote'...
Technical information
boulevard de la Dodaine
1400 Nivelles
Lat : 50.5944951
Lng : 4.3236706