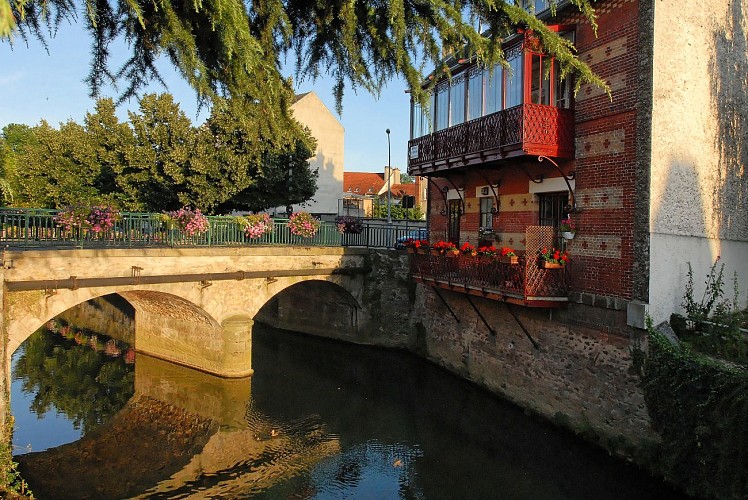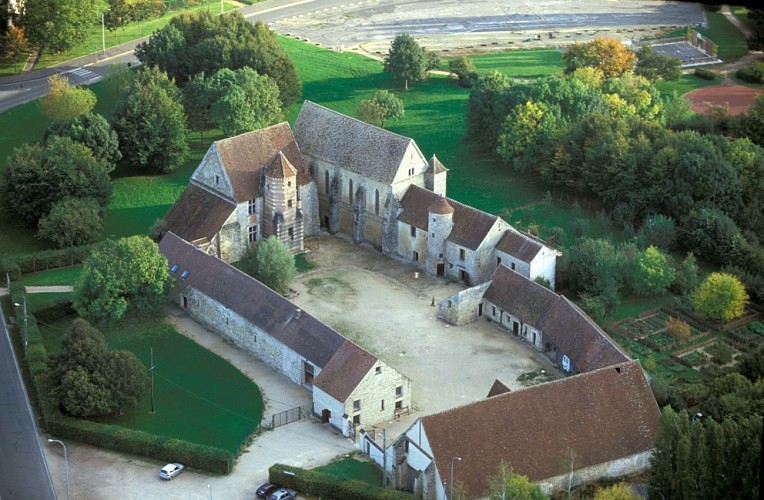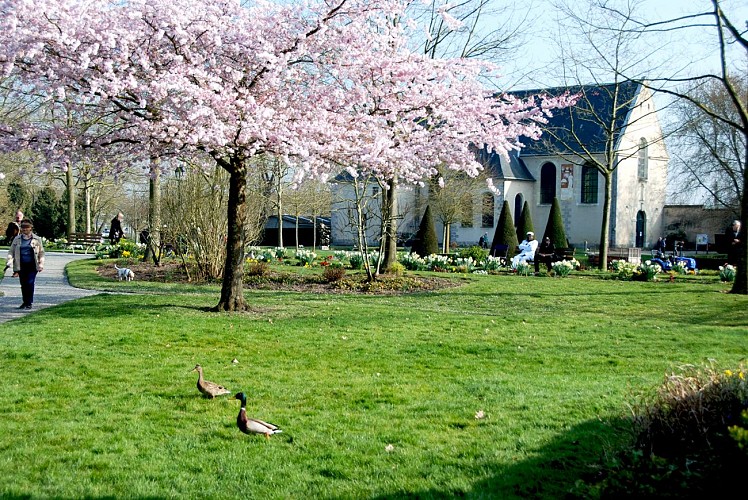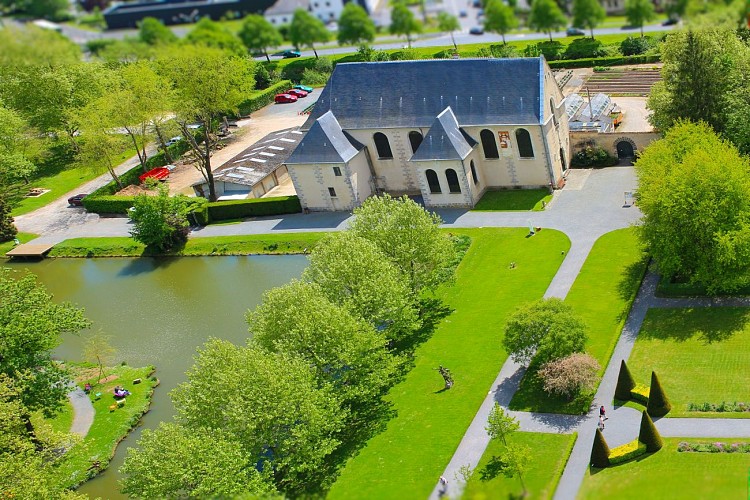 Legend has it that the City of Coulommiers takes its name from Julius Caesar himself.
The latter is said to have named the small Gallic village seen along the Grand Morin when he conquered the gaules castrum columbarium. Today, this name, known internationally for its eponymous cheese, is a place full of sometimes unknown stories.
It was in the Middle Ages that the Coulommiers counts of Champagne settled in Coulommiers, bringing with them the Templars and fellow tanners from the City of Troyes. To set up their industry, the latter created small canals or brassets on the Grand Morin. Today, built around these rivers, the city has, thanks to them, the charm of the cities nicknamed "little Venice".
Coulommiers can also boast 4 monuments protected as Historic Monuments: Commanderie des Templiers, Théâtre à l'italienne, Ruins of the Parc des Capucins, Notre-Dame-des-Anges church, Former Prison converted into a library. But also, many other sites not listed or classified with an undeniable architectural and historical quality: Halle aux fromages, Chapelle de Pontmoulin, Ancien Tribunal, Hôtel de Ville, Octrois, ....... Coulommiers therefore offers a diversified and quality historical, cultural and architectural heritage.
The intangible heritage is not to be outdone, through its famous cheese, the popular arts and traditions and the great men who lived there or who were born in the city (Le Valentin dit Valentin de Boulogne, Beaurepaire, Yvette Troispoux...).
Coulommiers is therefore the name of a famous Brie cheese, king of kings and king of cheeses, but not that, it has many surprises in store for you to discover.
Technical information
77120 Coulommiers
Lat : 48.813071
Lng : 3.083497
0 m