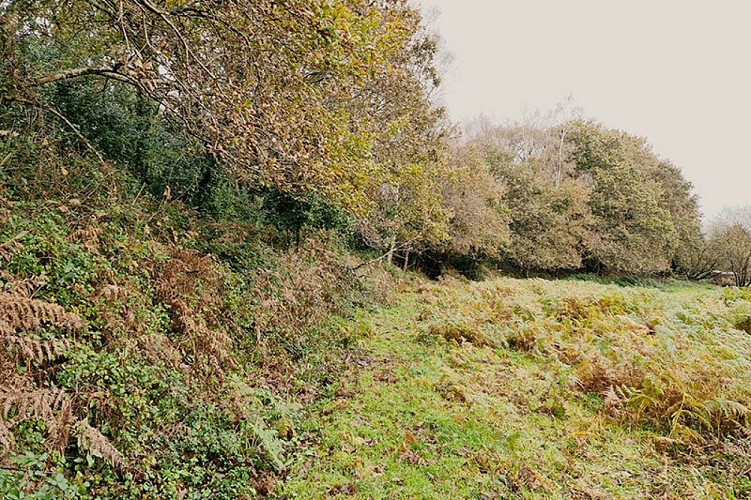 Castro de Sequeiro - Sequeiro Fortress
This fortress, also known as the Ferrerías Fortress, was originally a typical Celtic fortified settlement of Atlantic Europe during the Iron Age. It was a well-defended place with its trenches and fences, where the inhabitants lived together with the Lord of the Fortress, called "briga".

This strategic place let them control their land and communicate with the nearby Bicás and La Revolta fortresses.
Technical information
Lat : 43.5336812
Lng : -8.1729266