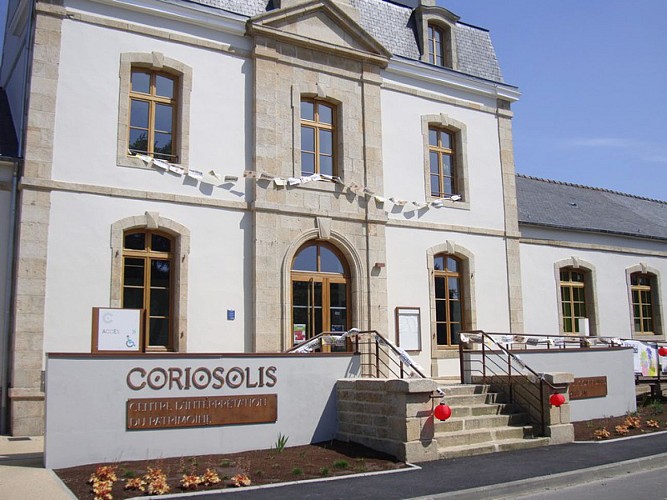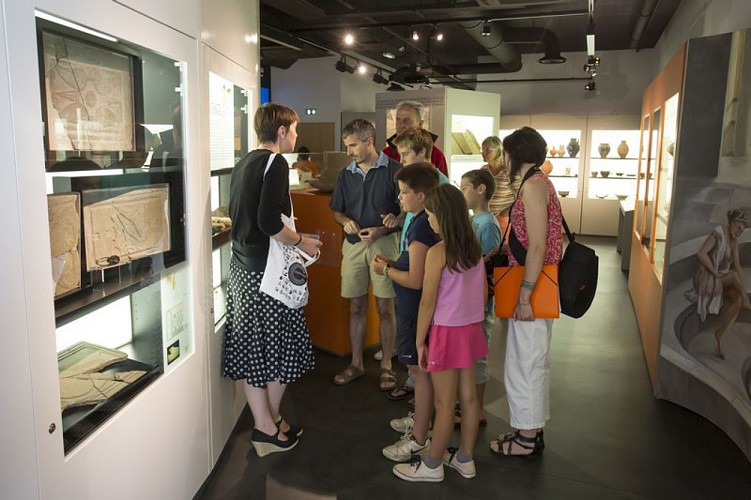 nterpretative Centre CORIOSOLIS
Dès Mars 2014, venez découvrir le Centre d'Interprétation du Patrimoine CORIOSOLIS !
Au cœur de cet espace muséographique innovant et ludique, remontez le temps, de l'Époque Contemporaine à la Préhistoire, pour explorer les nombreux patrimoines du territoire de la communauté de communes Plancoët Plélan.
From March 2014, come and discover the Interpretative Centre CORIOSOLIS!
Inside this playful and innovative museographic space, go back through time, from Modern Times to Prehistorical times, to explore the vast heritage of the Communauté de Commune Plancoët-Plélan's territory.
Part of this heritage the impressive Gallo-Roman remnants of Corseul. Corseul, Gallo-Roman capital city as eastly as the first century AD, today showcases formidable testimonies. Admire the archeological collection, the house of a rich Coriosolite, a vast commercial district and the largest sanctuary of Brittany!

We urge you to visit the Interpretative Centre CORIOSOLIS before going on this walk, you'll get a better understanding of the remnants you'll see.
Technical information
20 Rue César Mulon
22130 Corseul
Lat : 48.4826
Lng : -2.16917
0 m