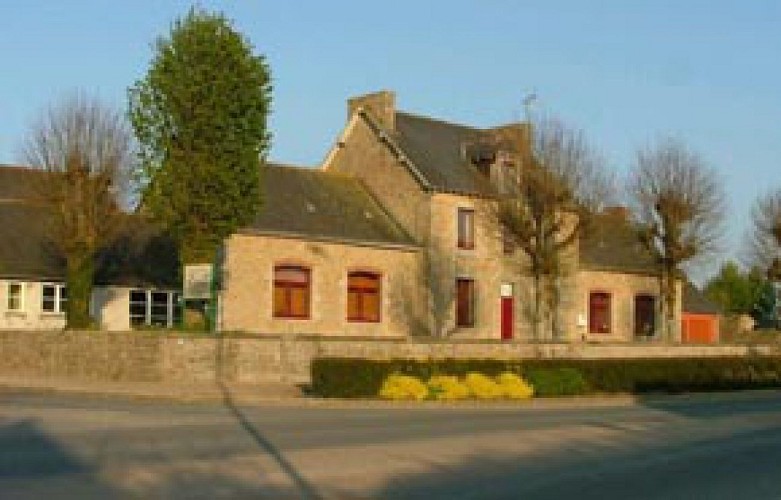 Credit : Mairie de Plélan
After having followed a tasty path, full of chestnuts, you arrive in front of a school
Plélan has a public school (catholic) and a private school. Tradition wanted that girls went to the public school and boys to the private school.
Moreover, around 1950, a school for domestic arts was created on the place of the present supermarket, with the objective of teaching young girls how to keep a household. The obligation to obtain the brevet (national examination) meant the end of the school and pushed the young Plélannaises to go to Plancoët.
Technical information
28 Rue de la Croix Briand
22980 Plélan-le-Petit
Lat : 48.4365
Lng : -2.22119
0 m