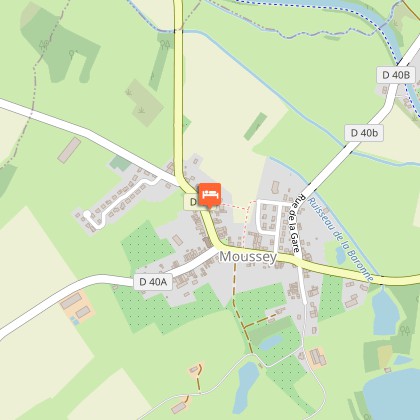 HOLIDAY COTTAGE FOR GROUPS - SÂNON
Welcome to this beautiful Lorrain house, directly located in le Pays des Etangs (Land of Ponds area in English) in the Parc Naturel de Lorraine (Natural Park of Lorraine). You may enjoy our courtyard with cobblestones and the green spaces surrounding the house: come and take some time to relax on your own or with your friends! This place is not too far away from Center Parcs Domaine des Trois Forêts or the Animal Park of Sainte-Croix (both located at 15 minutes only).
Open from March to October. Fees for each person: 19€/night + tourist tax.
Technical information
7 rue de Bourdonnay Le Val du Sânon
57770 MOUSSEY
Lat : 48.6746345
Lng : 6.7810764