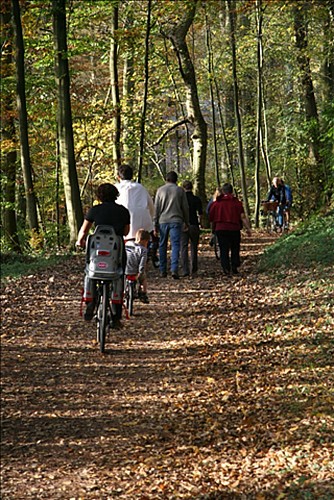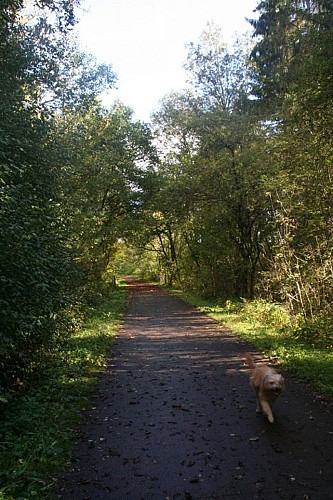 The RAVeL foot- and cycle path
Your are now on the RAVel (also known as the Autonomous Network of Slow Ways or 'Réseau Autonome de Voies Lentes in French). This foot- and cycle path links Jemelle and Rochefort to Houyet. This former railway line was dismantled after 1978 and rehabilitated as a lovely path for pedestrians, cyclists and other vulnerable road users.
Several sections of the RAVeL run alongside the Lesse River, revealing some wonderful spots for an al fresco picnic.
Infos techniques
27 Rue de l'Eglise
5560 Houyet
Lat : 50.1863525
Lng : 5.0111477