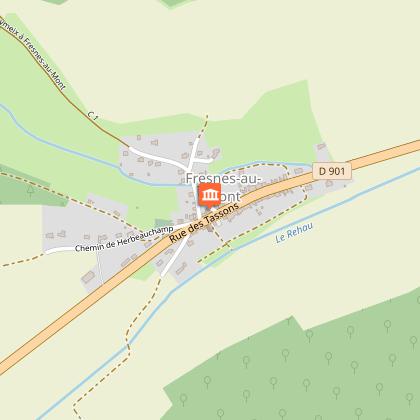 In the centre of Meuse Department, six of the villages in the forest have been welcoming international artists who spend the summer
here. As a result, more than 130 works of art have
been created and set up along the 45 kms of specially signposted footpaths that are open to the public from March to September. The creativity of the individual artists has combined with our rural and wooded landscapes and now you will come across Wind in the Forests works as you follow one of the paths, marvelling at its gracefulness or surprising character, enjoying a great sense of pleasure or questioning its
meaning. Guided walks on the footpaths are available with advanced booking.
Infos techniques
21 Rue des Tassons
55260 FRESNES AU MONT
Lat : 48.896373
Lng : 5.439906