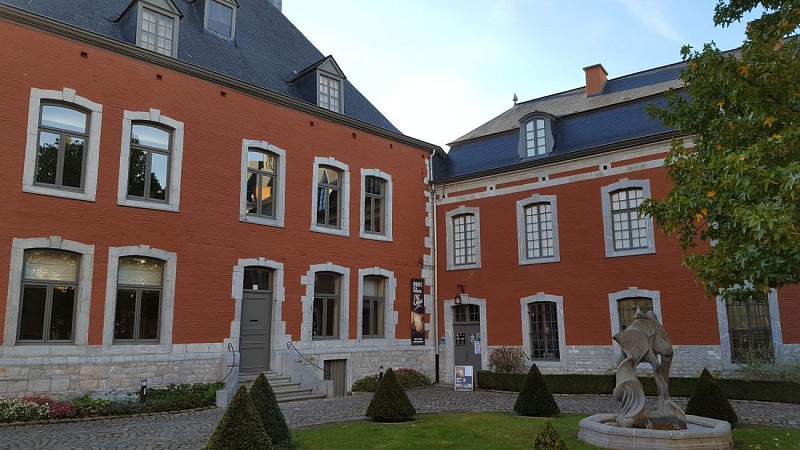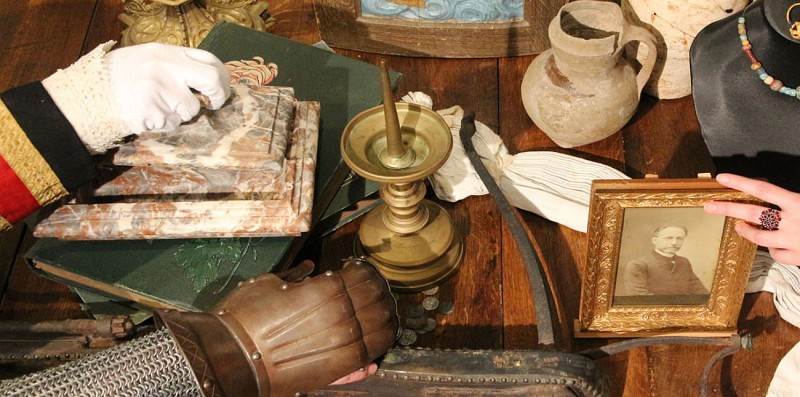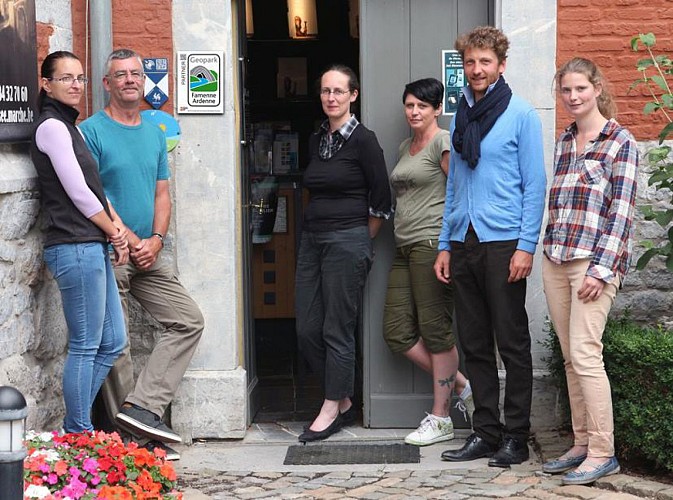 Credit : Geopark Famenne-Ardenne
The Famenne Art Museum contains works dating from prehistory down to modern art. Its collection retraces the entire history of the Famenne, including the Merovingian and Carolingian periods, richly illustrated by the remarkable collections unearthed during digs at Wellin and Hamoir. A significant collection of works by the artist known only as the Master of Waha showcases the unknown artist's talents as a sculptor of timeless genius and an ambassador of Late Gothic sculpture. Another space is given over to explaining the geological and historic features of the Famenne, and of the town of Marche in particular, its glory days and its times of misfortune. There is a splendid model showing the town as it would have been in 1600. One room of the museum is entirely devoted to lace-making, a long established tradition in March, and another to the site of the Monument, a 17th century sanctuary. As well as covering all these historic aspects, the museum also has a whole section devoted to Contemporary Art.
The museum can of course be visited, so don't hesitate to go through the entrance gate and venture into this wonderful building.
The FAM is a partner of the Geopark Famenne-Ardenne. Our partners are labelled "Geopark Famenne-Ardenne", a territory itself recognised by UNESCO.
Technical information
13 Rue du Commerce
6900 Marche-en-Famenne
Lat : 50.227143
Lng : 5.3436524