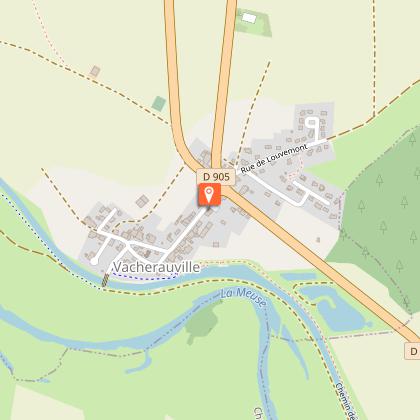 HOTEL RESTAURANT LE RELAIS
Le Relais is a hotel and restaurant that is ideal for guests who want to explore a region rich in history just 10 minutes from Verdun. The hotel, which is separate from the restaurant, has 13 quiet, comfortable rooms with WiFi.
The restaurant is opposite the hotel. It offers a range of affordable menus that include a self-service Starters buffet with deli meats, salads and crudités, followed by a choice of main course (fish or meat) which is beautifully presented, and a choice of desserts.
Technical information
Rue du Colonel Driant
55100 VACHERAUVILLE
Lat : 49.2222795
Lng : 5.3619468