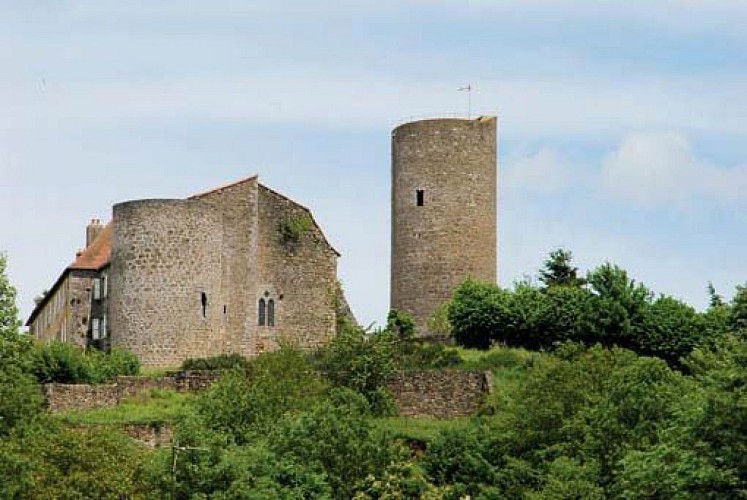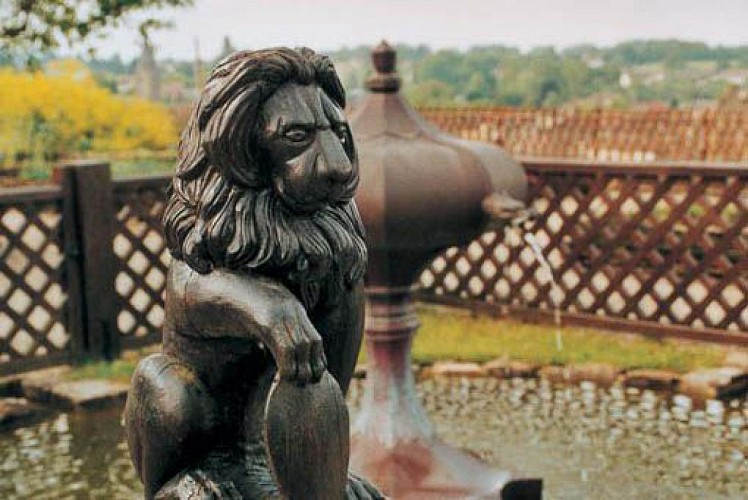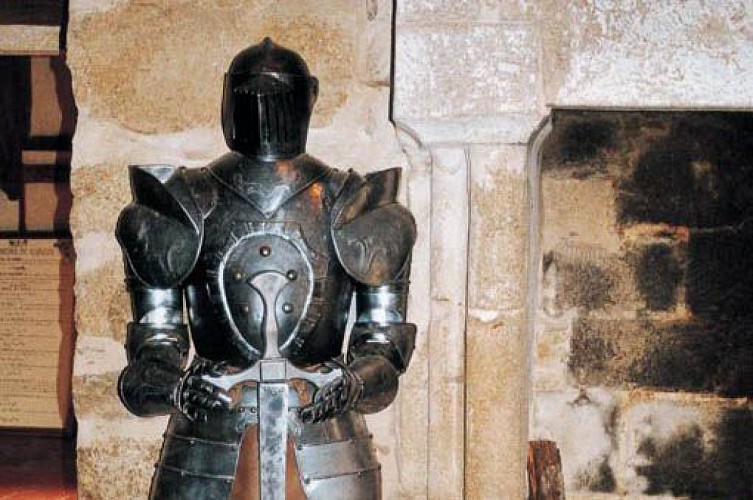 Château de Châlus-Chabrol
This is an unmissable attraction in our area, Châlus-Chabrol is known worldwide as a symbol of the famous English king, Richard the Lion Heart. Said King was fatally injured in the castle in 1199. The arrow that entered his body made him suffer for a few days, before he took his last breath in front of the fireplace in the guard room.
The castle still represents the resistance of the Viscounts of Limoges against the Plantagenets. It has belonged to famous families such as the Sully, Albret, Borgia and Bourbon families. The remains of King Richard lie in the chapel.
Shop and food available on site.
Technical information
2 Chemin du Château
87230 CHALUS
Lat : 45.6573527
Lng : 0.9799826
0 m