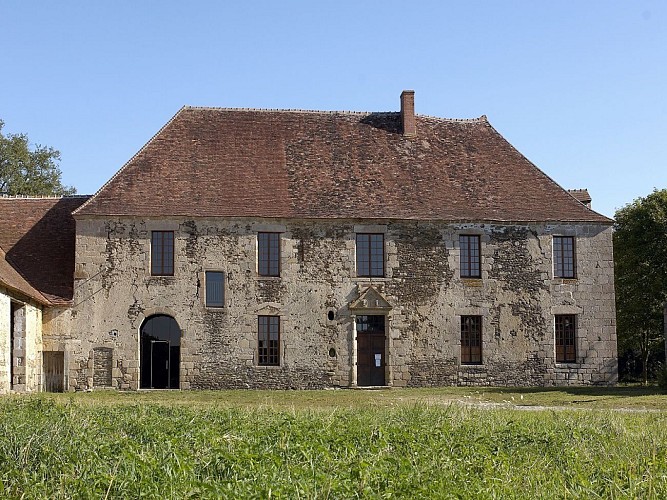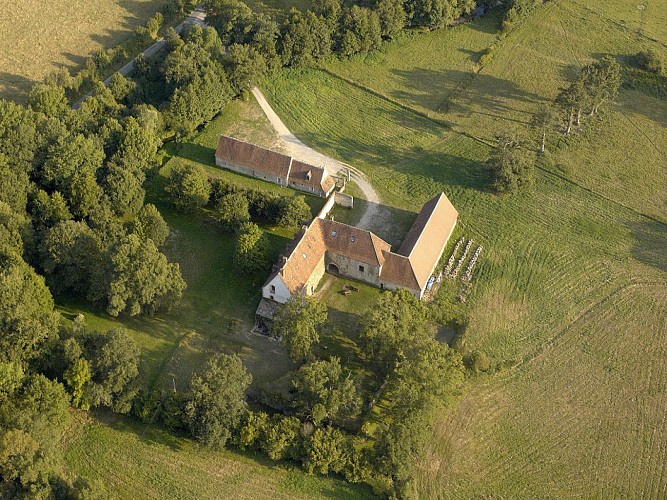 The abbey of Prébenoît is a Cistercian abbey, active from the twelfth century to the French Revolution, and largely destroyed in the nineteenth century.

It is in 1140 that the abbey of Dalon creates in the parish of Bétête, an abbey thanks to a donation carried out by the lord of Malval. This abbey receives the name of Prébenoît ("pre blessed"). The first abbot, presumably the founder, was called Pierre. The community of monks who settle there comes either from the abbey-mother, Dalon, or the abbey of Chatreix to Saint-Julien-le-Petit.

At the time of the French Revolution, the abbey, the buildings and the grounds of the abbey are declared national goods, then sold to a middle-class man, Henri Carbonnières, who however can not pay the purchase price completely. The buildings of the abbey are therefore attributed to the Legion of Honor, then transferred to the Sinking Fund in 1806, and finally to Louis Gérouilhe de Beauvais in 1811. The former convent building becomes the housing of farmers when is sold to the Count de Beaufranchet in 1829. The building deteriorates gradually until the 1960s, when it is rented by the center of animation and tourism, which restores it. It was acquired in 1987 by the municipality of Bétête. Several associations follow one another to continue its restoration and carry out excavations on the site of the former abbey which had been completely razed.
Technical information
Abbaye de Prébenoît
23270 BETETE
Lat : 46.3573855
Lng : 2.0410018