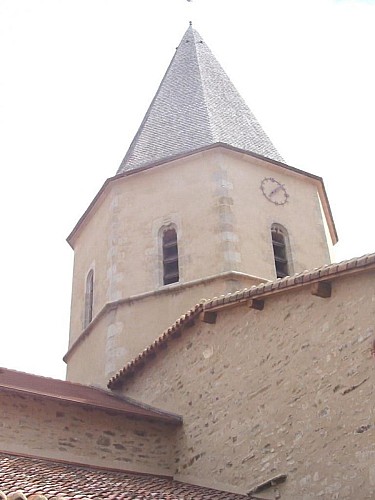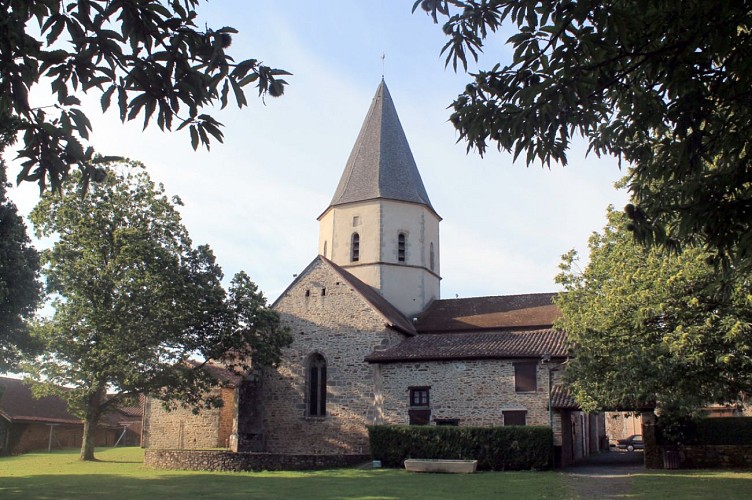 The Saint Pierre church in Cussac is typical from the Limousin region. The architechture is simple but precise. The main parts of the church were built in the 12th century and the side chapels were added on during the 16th century.
According to the searches from 1972, the church was built on the remains of a smaller chapel.
Inside, there are beautiful objects : scuptures, windows, paintings,...
Technical information
bourg
87150 CUSSAC
Lat : 45.7272738
Lng : 0.8459473