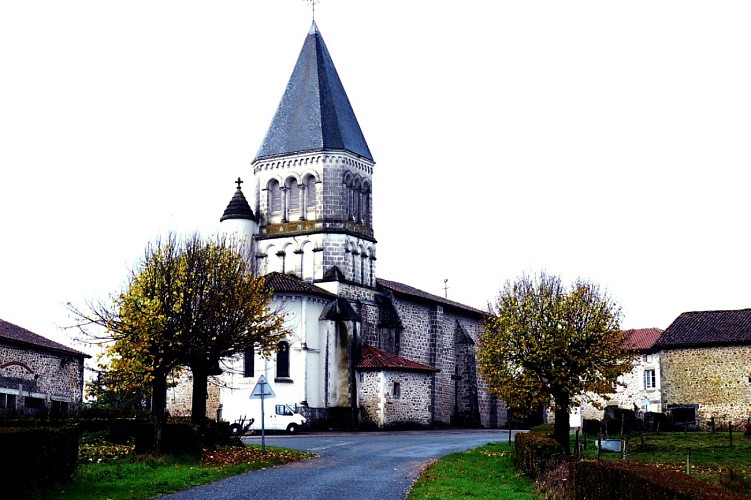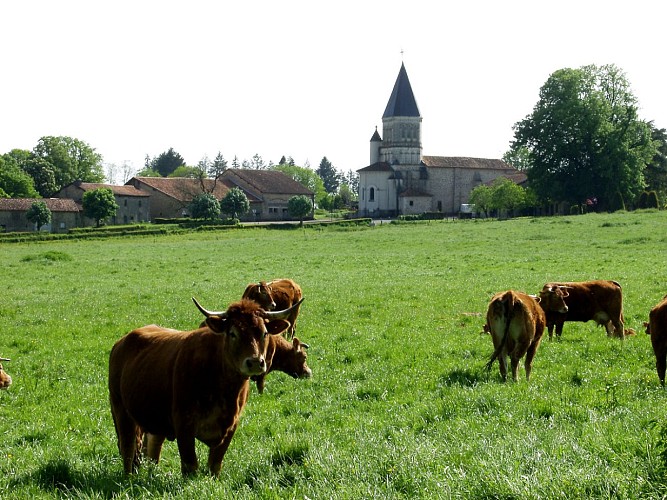 Church in Maisonnais sur Tardoire
This church was built during the 11th century. It was enlarged in the 16th century and repared in 1733. It is dedicated to Saint Pierre
The bell tower was struck by lightning in 1820 and most of it was detroyed : only one floor remained of the old construction.
On each side, you can see 3 roman archs.
Technical information
Le Bourg
87440 MAISONNAIS SUR TARDOIRE
Lat : 45.7148098
Lng : 0.6887054