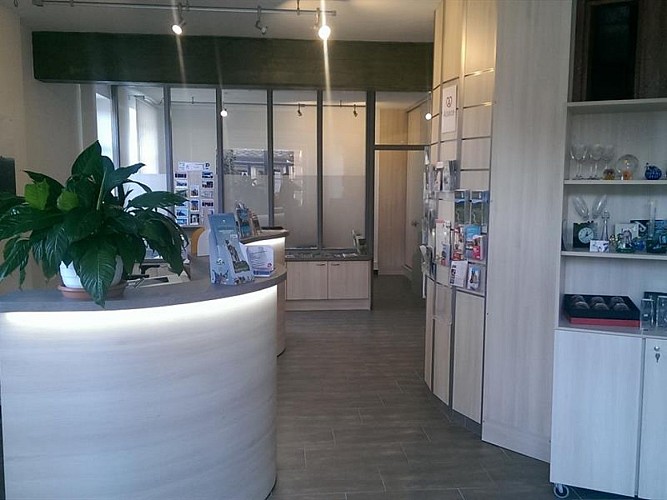 OFFICE DE TOURISME DU PAYS DE PHALSBOURG - SITE DE DABO
Credit : Office de tourisme du Pays de Phalsbourg
The Pays de Phalsbourg Tourist Office welcomes you all year round to inform you about all the tourist and leisure activities in the area.
Are you looking for accommodation? Would you like to share a special moment on our various sites? Would you like to explore our network of signposted footpaths and marvel at a multitude of timeless panoramas?

Don't hesitate to come and find out more at our information offices, we will be delighted to advise you with a personal welcome.
Technical information
10 Place de l'Eglise Bureau de Dabo
57850 DABO
Lat : 48.653757
Lng : 7.236022