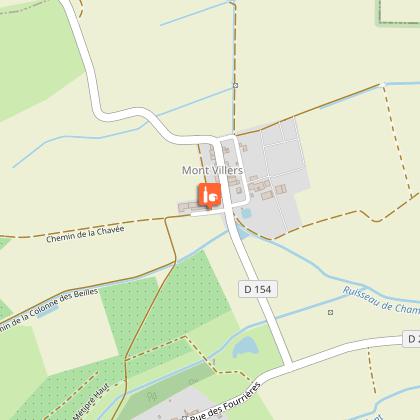 LES VERGERS D'ARIFONTAINE
Sales of fruit from our own orchards direct to customers. Apples (more than 20 varieties), pears (Williams, Conference and Comice), apricots, white and yellow peaches, blood oranges and nectarines. Numerous varieties. Fruit picked when ripe.
The farm is an active member of FARRE (Forum des Agriculteurs Responsables Respectueux de l'Environnement) and uses reasoned production techniques.
Infos techniques
1 Rue d'Arifontaine Mont Villers
55160 BONZEE
Lat : 49.1019567
Lng : 5.5733151