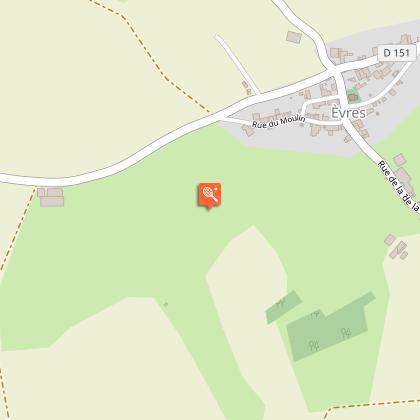 Come on to discover the natural region of Argonne, admire his beautiful forests, his ponds, his abbeys… with perfect companion of hiking's !
Wander the region on family with this clever, careful and cuddly animal.

Located at Èvres, near by Beaulieu-en-Argonne and at 37 km of the town of Saint-Mihiel, this association offer several rental packages donkeys for one or many daytime on a selection of itinerary or proposed in this amazing region Argonne.

Prices :
- Rental for a daytime : 35€ (1 donkey), 25€ for the following.
- Rental for half-day : 25€ (1 donkey), 15€ for the following.
- Rental on donkey-drawn carriage : 80€ half-day/ 150€ daytime.

You are an artist or craftsman ? You wish to make discover your expertise ?
You can expose your works in room artistic of exhibitions.
Capacity of welcome : 100 people for exhibitions.

For school, 6 workshops you are proposed.
During the school holidays, more activities are available for holiday camp.

Many events, like private viewing, shows is waiting for you every 5 weeks at cultural center.

You desire to stay at Èvres ?
A cottages of 8 places can you welcoming.
Infos techniques
Chemin de Brouenne
55250 EVRES
Lat : 48.979835
Lng : 5.1187951