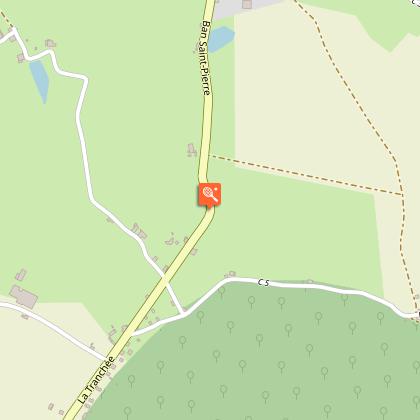 The farm is the 3 hectares astaciculture-fish farming on the site of the Lallemand pond.
The high species are the noble crayfish, brown trout and various fish species in the pond. These diversity allows you to practice your favorite fishing techniques in a natural setting.
Fishing Contest on various topics organized in a friendly atmosphere.
Crayfish, trout and bright (roach, rudd) are sold directly on-site during opening hotlines (every day except Monday) or telephone order, possible (except for sharp) to have them delivered in a 15Km radius. Loan of equipment (with deposit);
The aquaculturedici hosts on reservation in various public guided tours on different themes fish: fishing initiation, business operation, presentation on freshwater fish, in partnership with the association eaudici.
Infos techniques
31 le moulin des Voivres
88240 LES VOIVRES
Lat : 48.0413889
Lng : 6.3036111
2 informations complémentaires
Contact
Tel : 06 33 29 85 75
Email : laquaculturedici@orange.fr

Producteur de la donnée
Ces informations sont issues de la plateforme SITLOR - Système d'Information Touristique - Lorraine
Elles sont synchronisées dans le cadre du partenariat entre Cirkwi, l'Agence régionale du Tourisme Grand Est et les membres du comité technique de Sitlor.