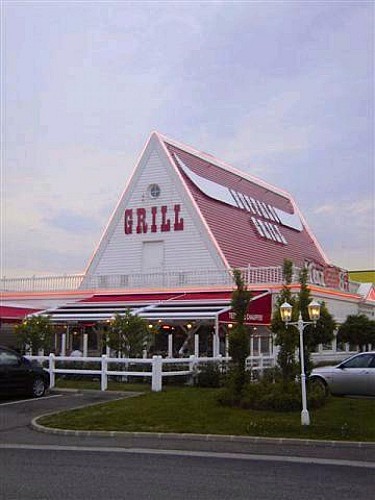 As soon as you walk into the Buffalo Grill, you'll find yourself in the atmosphere of the Wild West in the days of cowboys and Indians. This is a high-quality steak house that specialises in grilled meat.
Infos techniques
ZAC de la Grande Terre - 4 rue des Valottes
55000 BAR LE DUC
Lat : 48.7593458
Lng : 5.1892357
2 informations complémentaires
Contact
Tel : 03 29 45 40 07
Email : barleduc@buffalo-grill.fr

Producteur de la donnée
Ces informations sont issues de la plateforme SITLOR - Système d'Information Touristique - Lorraine
Elles sont synchronisées dans le cadre du partenariat entre Cirkwi, l'Agence régionale du Tourisme Grand Est et les membres du comité technique de Sitlor.