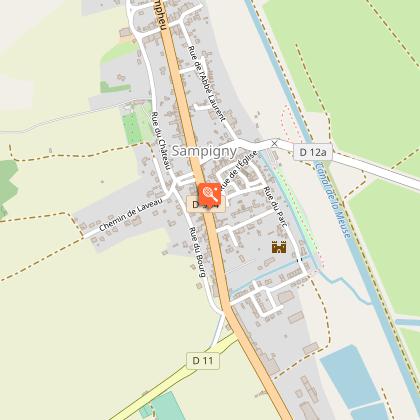 ESCAPE GAME-THE CAVITY OF ANCESTORS
The escape room of the cave of the ancestors is before all a space of game of which you will have to leave while searching, assembling objects and solving puzzles.
However, we wanted to go beyond the basic concept of escape game and enrich it by adding to it the discovery of a culture and a way of life that still exist in the Dogon country and more generally in Africa. 'Where is.
At the end of the game, a document describing the differences between the game and the reality will be given to the participants. Managed mainly by volunteers, this escape room is also a way to draw attention to our association and to let visitors discover our values and actions for those of you who wish.
Infos techniques
38/39 Rue Raymond Poincaré
55300 SAMPIGNY
Lat : 48.8245048
Lng : 5.5107334