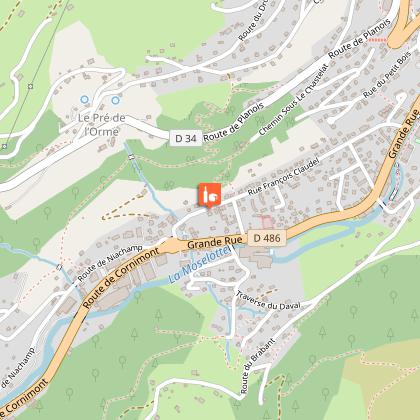 Free visit and sale of decorated products (old coffee makers, painting, etc.). Variable opening hours, please inquire about it!
Infos techniques
56 Rue François Claudel
88250 LA BRESSE
Lat : 47.9994851
Lng : 6.8636227
2 informations complémentaires
Contact
Tel : 06 73 46 09 45
Email : decopassion.labresse@gmail.com
Site web : decopassion-labresse.com

Producteur de la donnée
Ces informations sont issues de la plateforme SITLOR - Système d'Information Touristique - Lorraine
Elles sont synchronisées dans le cadre du partenariat entre Cirkwi, l'Agence régionale du Tourisme Grand Est et les membres du comité technique de Sitlor.