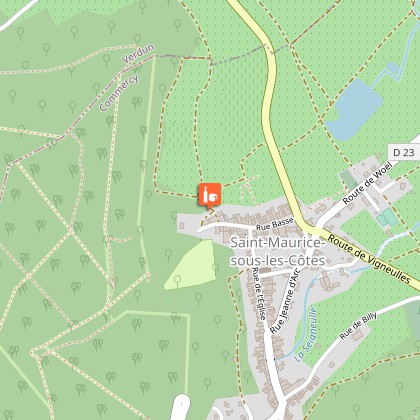 SAFFRON FROM COTES DE MEUSE
The saffron farm lies in the centre of the Lorraine regional country park.

Saffron has unique characteristics and growing it demands a lot of time and patience. It takes between 150 and 200 flowers to produce 1 gram of dried saffron. Each flower comes from a Crocus sativus bulb and is picked in the autumn. Every morning brings its own miracle - the flowers emerge from the soil overnight.

Every stage of the process is done by hand.

Also known as "red gold", saffron is a very strong colouring agent. It also adds a unique flavour to savoury and sweet dishes.
Infos techniques
9 Rue haute Gaston Parant
55210 SAINT MAURICE SOUS LES COTES
Lat : 49.0179704
Lng : 5.6753961