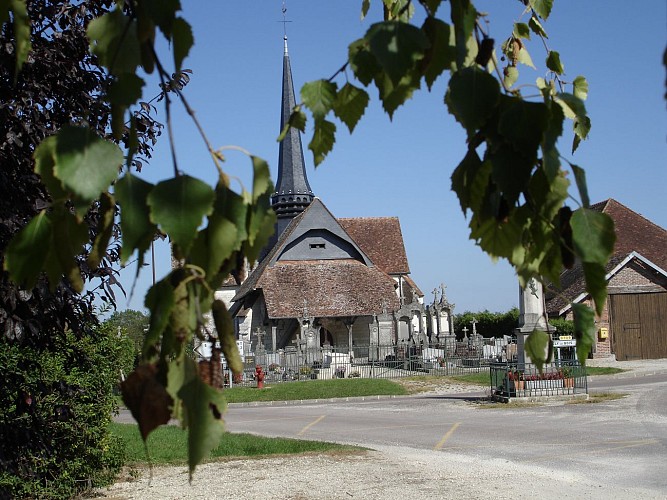 Eglise de la Nativité de la Vierge de Villy-le-Marechal
This church dates from the 16th century. It was a parish belonging to the Grand Deanery of Troyes, then at the end of the 18th century it was attached to the Archpriest of Troyes. It is placed under the name of the Nativity of the Virgin, built on the shape of a Latin cross, its apse is five-sided.

The building was listed as a historical monument in 1992.
Infos techniques
Villy-le-Maréchal
Lat : 48.1881714
Lng : 4.0749004