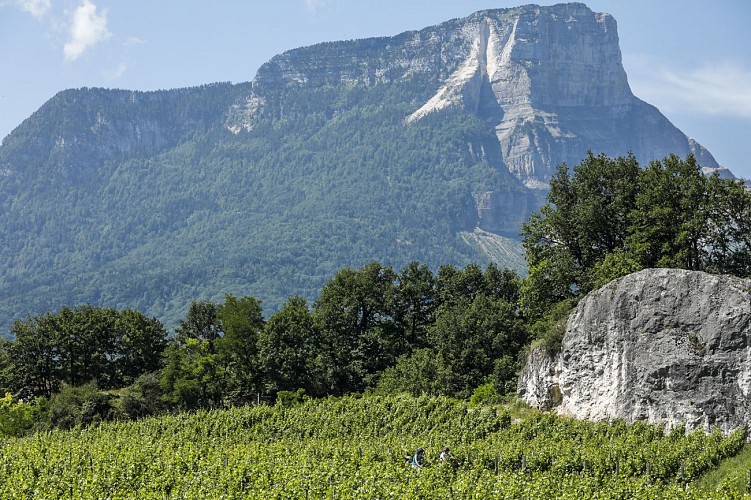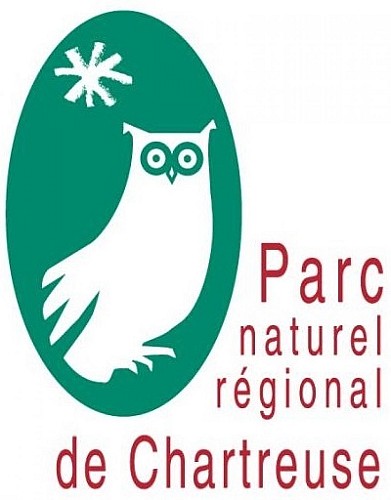 The Col du Granier is 1134m high and overlooks the Vallée de Grésivaudan, with the Combe de Savoie to the east and the Cluse de Chambéry to the north, with its majestic 900m-high cliff. This mountain pass lies in the shadow of the Granier, which reaches 1933m.
The collapse of Granier in 1248 (which removed part of the mountain and buried multiple villages and over 5000 people) formed the Abîmes de Myans. This zone, called the 'abîmes' (chasms) due to the uneven ground, has been used since the 14th century for to grow Apremont wine. Some of the dips in the ground have turned into small lakes, such as the Lac de Saint-André, close to the buried village of the same name.
73190 Apremont
Lat : 45.4804
Lng : 5.91509
0 m
4 informations complémentaires
More information
https://base.apidae-tourisme.com/permalink/consulter/objet-touristique/107434/
Contact
Phone : 04 79 84 42 23

Email : ot.montmelian@coeurdesavoie.fr

Website : www.tourisme.coeurdesavoie.fr

Facebook : http://facebook.com/tourisme.coeurdesavoie

Updated by
Office de tourisme Coeur de Savoie - 04/04/2019

Open period
Open throughout the year.