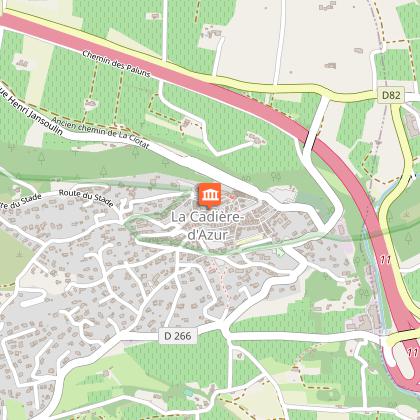 Pomegranate tree's Street
At the time of the Revolution, it bore the name of rue du Migranier, provencal name for pomegranate tree.
In fact, one can dismiss the military origin, namely the soldiers who were distinguished by the effective use of the grenade. This is the fruit tree of the family Lythraceae, cultivated since the earliest antiquity for its edible fruits (pomegranates) and for the ornamental qualities of its large flowers.