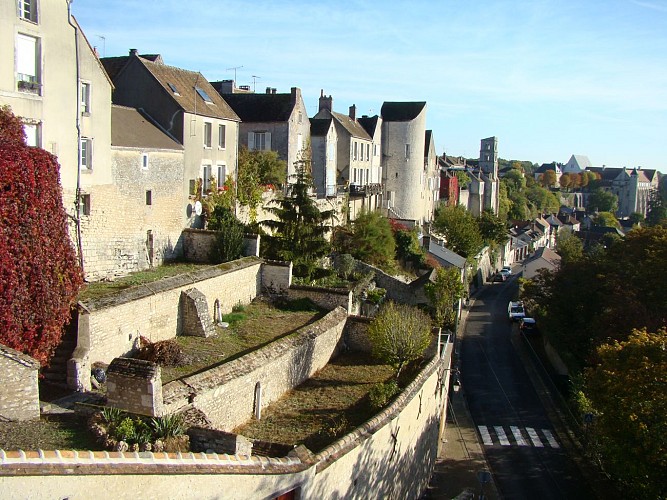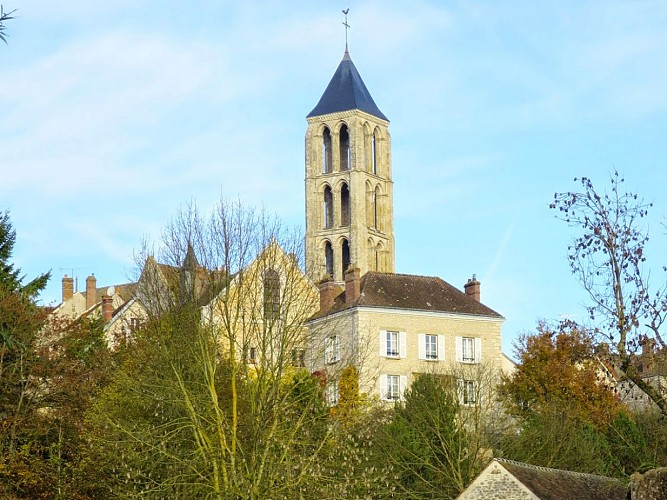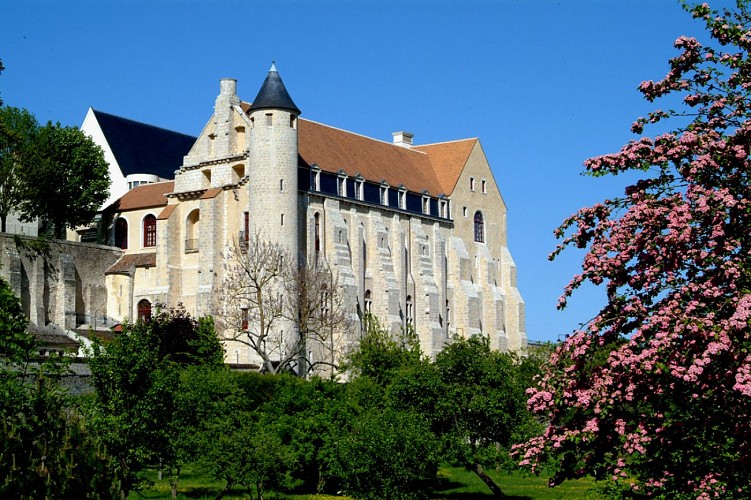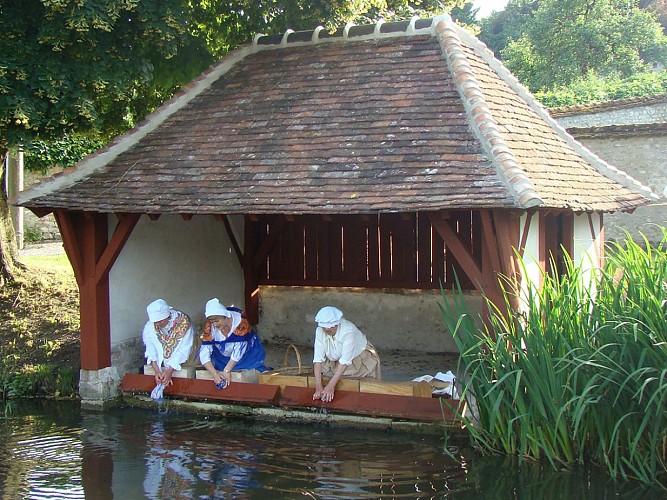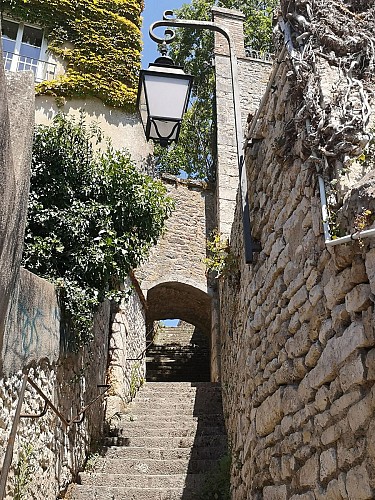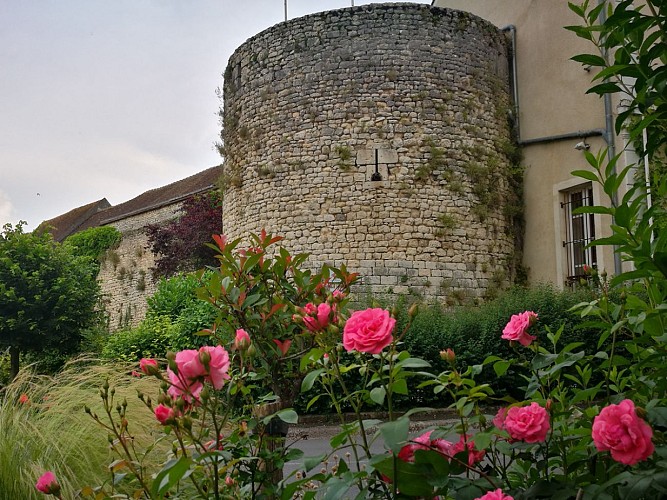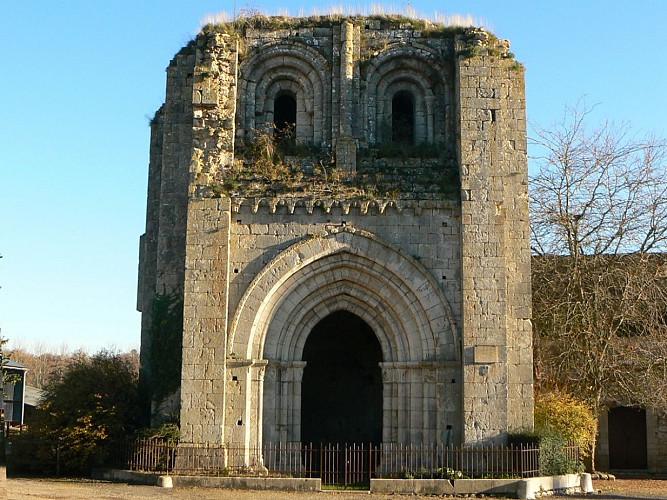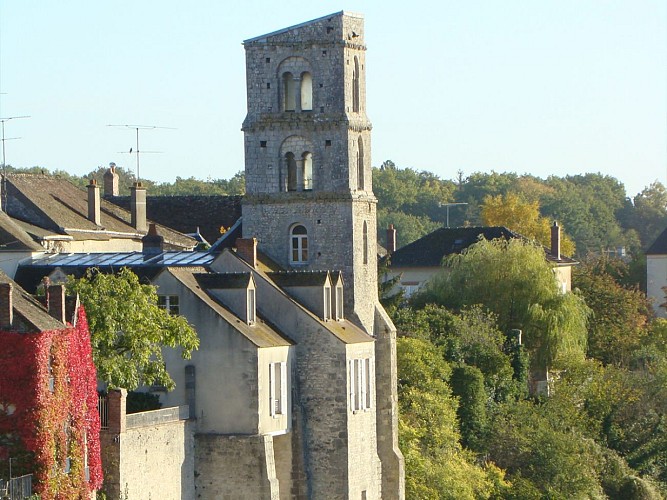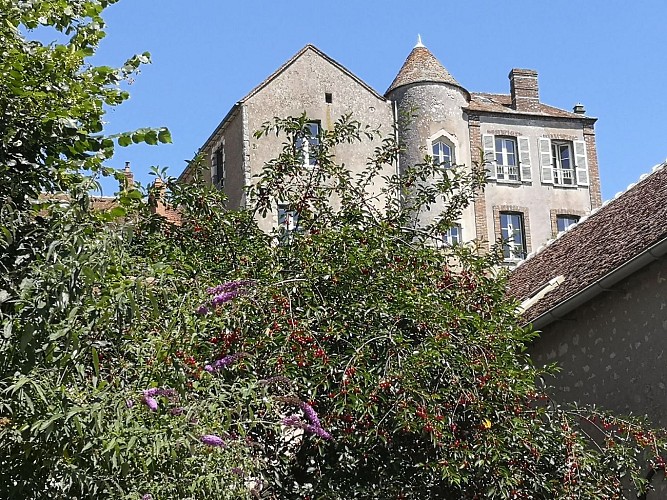 Château-Landon: the historical capital of the Gâtinais region
Château-Landon, the former capital of the Counts of Gâtinais, was given to the King of France in 1068 by Foulques IV "le Réchin". It became a royal residence: Louis VI, Louis VII and Philippe Auguste stayed there regularly.
However from the 6th century onwards, the town became a major religious centre and place of pilgrimage.
Here is the story behind it: a monk named Séverin, who according to legend had miraculously healed Clovis (the first Christian Frankish king), came to die in Château-Landon around 511AD.
To honour the memory of this holy man, around 545 Childebert, son of Clovis, had the first basilica built. Over the centuries this was to become the great royal Abbey of Saint Séverin. Many of the faithful came to venerate the Saint's relics. Thanks to its powerful Abbey which received gifts from the kings of France and popes, Château-Landon became a very prominent religious centre. In the Middle Ages, the town had 17 religious buildings including 4 monasteries and priories!

The cradle of the Plantagenet line...
At the end of the crusades, Foulques V, son of Count Foulques IV, le Réchin, and Count of Château-Landon became the first King of the Christian kingdom of Jerusalem. His son, Geoffroy, married Mathilda of England and became the head of the famous royal Plantagenet line, which was to reign over England from 1154 to 1485. It was this same Geoffroy who slipped a small branch of broom in his helmet, leading to the name "Plantagenêt" which was to make the family famous.
There is an walking itinerary with ten medieval monuments and sights to discover throughout the medieval small town. A nice walk along the Fusain creek at the bottom of the rocky town ridge offers the charm of ancient washing facilities and views to the upper town monuments.
Technical information
6, rue Hetzel
77570 Château-Landon
Lat : 48.149892
Lng : 2.703541
99 m