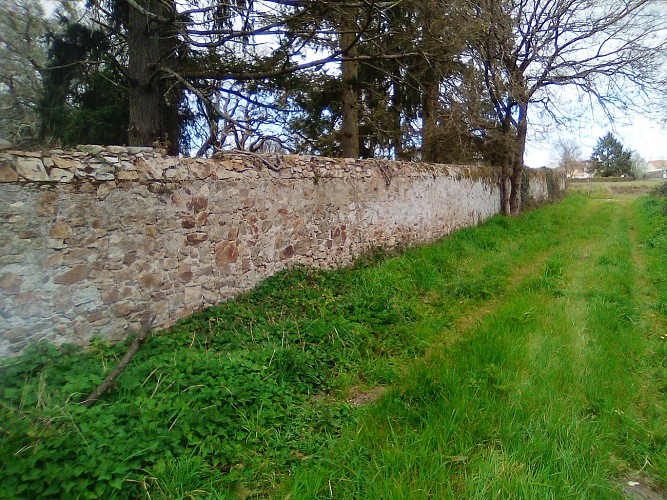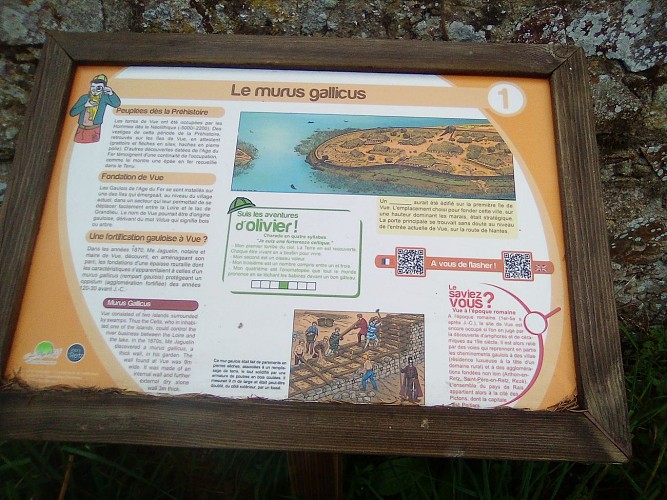 The lands of Vue have been occupied by humans since the Neolithic (-5000 / -200). Vestiges of this prehistoric period, found on the islands of Vue, attest to this (end scrapers and arrows in flint, axes in polished stone). Other findings dated to the Iron Age testify to a continuity of the occupation, as shown by an iron sword collected in the Tenu.

The Gauls of the Iron Age settled on one of the islands which emerged, at the level of the current village, in an area which allowed them to move easily between the Loire and the lake of Grandlieu. The name Vue could be of Gallic origin, deriving from the word Vidua which means wood or tree.

In the 1870s, Me Jaguelin, notary and town hall of Vue, discovered, while arranging his park, the foundations of a thick wall whose characteristics were similar to those of a MURUS GALLICUS (Gallic rampart) protecting an OPPIDUM (fortified agglomeration ) in 120-30 BC.
Technical information
44640 LES MOUTIERS-EN-RETZ
Lat : 47.19957
Lng : -1.87601