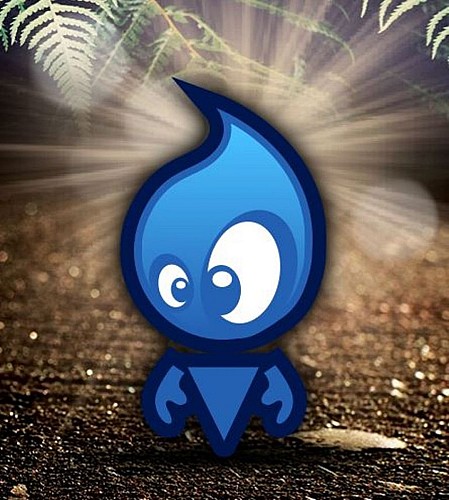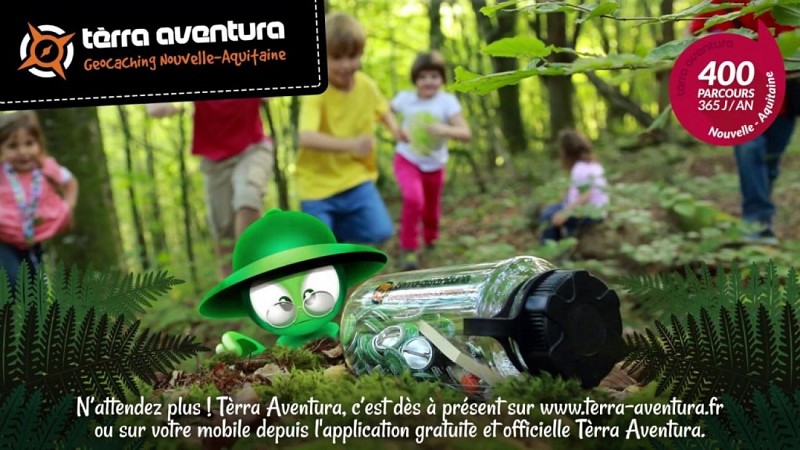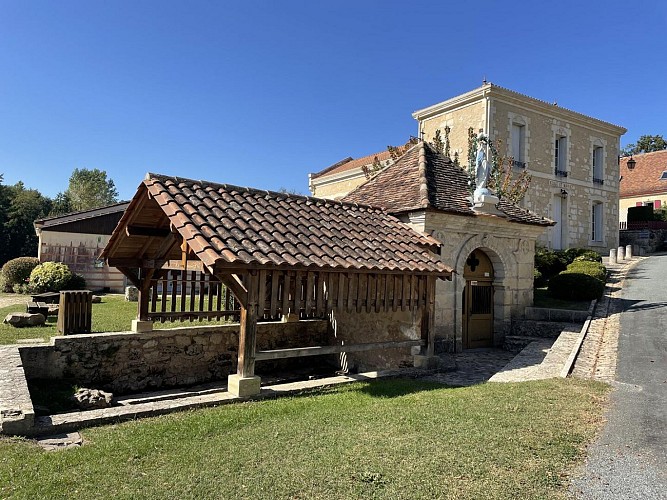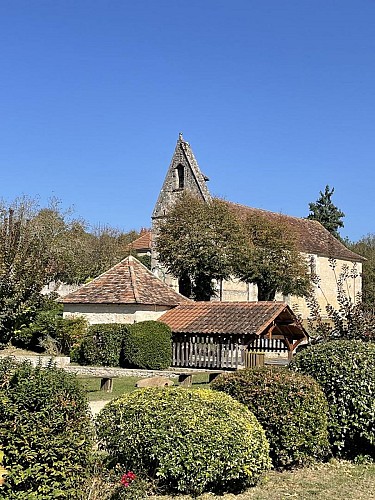 Terra Aventura : Retour aux sources
Looking for Poi'z Zéidon, come and discover Terra Aventura. "Return to the Sources" is a treasure hunt trail in Eyraud Crempse Maurens (Laveyssière), a charming village with many sources of drinking or miraculous. With the 100% free App, you're ready for the adventure! You can also download the Terra Aventura trail (click here) or pick it up at the tourist office in Mussidan.
Technical information
Le bourg
24130 EYRAUD-CREMPSE-MAURENS
Lat : 44.9408595
Lng : 0.441229
0 m
5 Additional information
Dates et heures d'ouverture
Date de début : 01/01/2023 00:00:00
Date de fin : 31/12/2023 00:00:00
Type d'activités et de loisirs
Sports activitiesbr />Cultural activities
Marques et labels de l'offre
Terra Aventura
Cette information vous est fournie par ...
Vallée de l'Isle
Email : itvi24@gmail.com