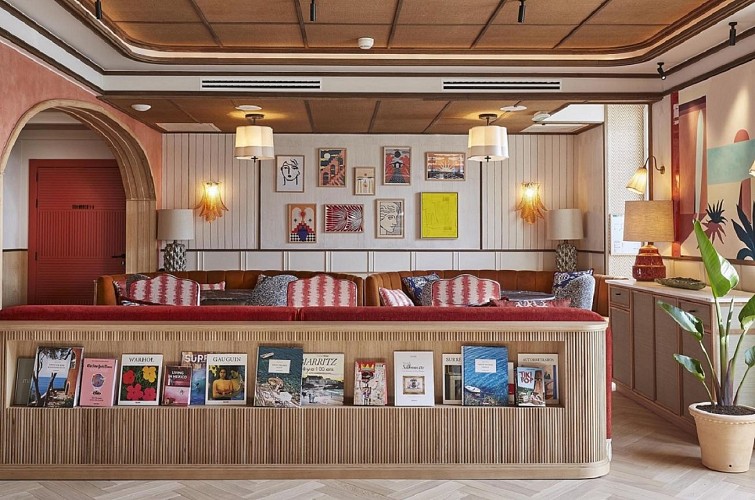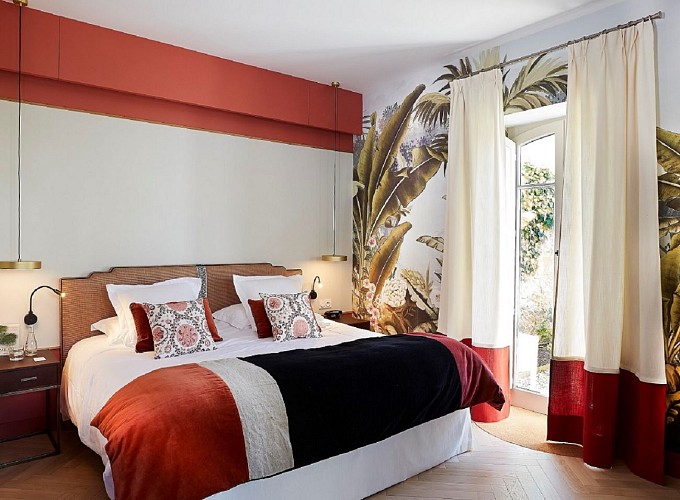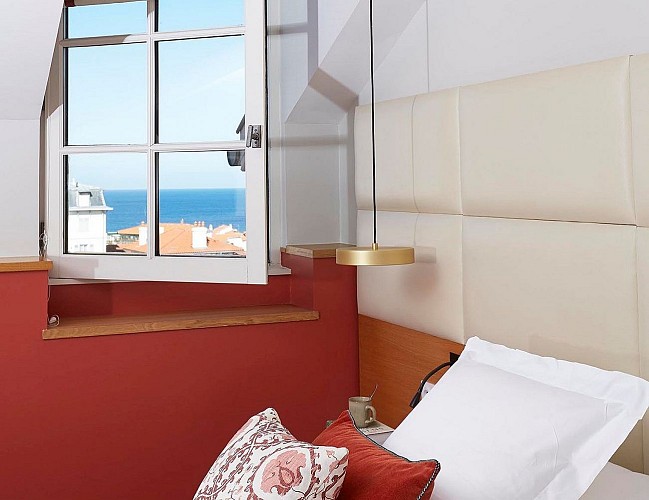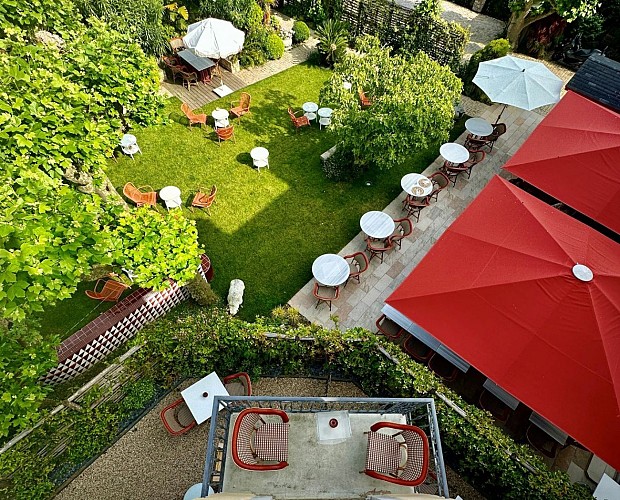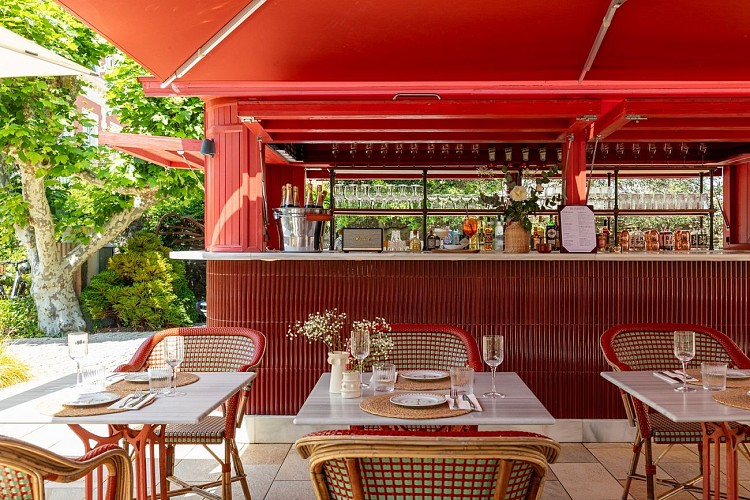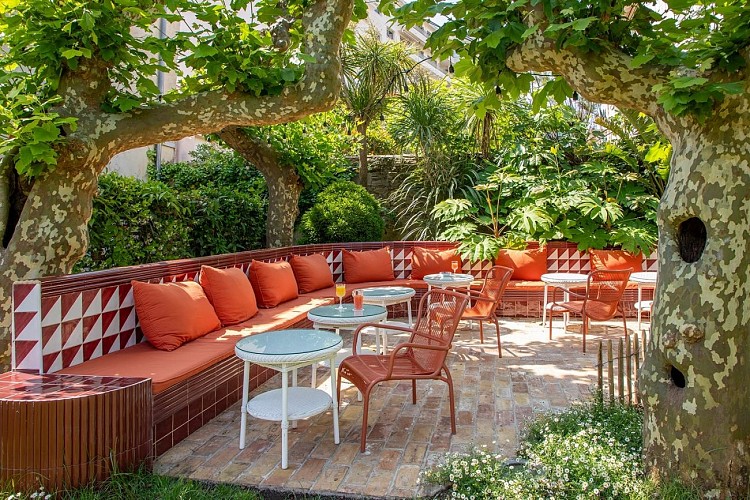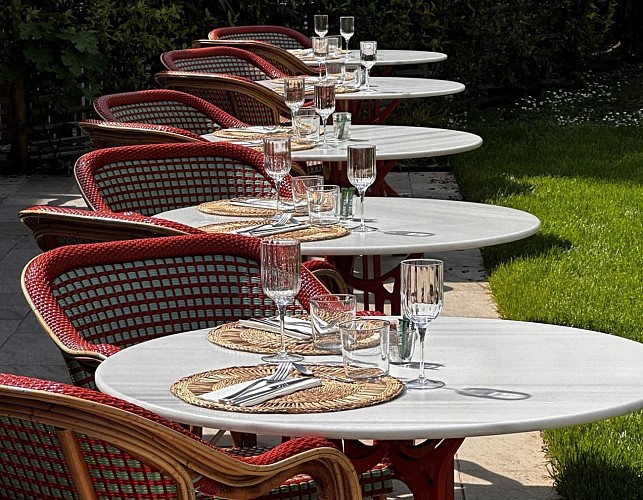 Credit : Hôtel Silhouette
Hotel **** 20 comfortable rooms in the typical and authentic Biarritz. Rare experience and exceptional situation. The sea a few steps, an island of tranquility in the shade of a flowery park and in the middle of the "Quartier des Halles" heart of local life.
Located in the historical center of Biarritz, the demand for quality, comfort and quiet is required upon your arrival. Secure private parking is available to our visitors. Terrace and landscaped park for your breakfasts, brunches improvised, quiet dinners or simply break rocked by the sea air ...
Technical information
30 rue Gambetta Quartier des Halles
64200 BIARRITZ
Lat : 43.4810384
Lng : -1.5631002
0 m
14 Additional information
Dates et heures d'ouverture
Date de début : 01/01/2023 00:00:00
Date de fin : 31/12/2023 00:00:00
lundi : De 00:00:00 à 00:00:00
mardi : De 00:00:00 à 00:00:00
mercredi : De 00:00:00 à 00:00:00
jeudi : De 00:00:00 à 00:00:00
vendredi : De 00:00:00 à 00:00:00
samedi : De 00:00:00 à 00:00:00
dimanche : De 00:00:00 à 00:00:00
Accessible aux personnes à mobilité réduite
Langues parlées
French
English
Spanish
Capacité d'accueil
Nombre de suites : 4
Nombre de chambres pour personne à mobilité réduite : 1
Nombre total de lits : 45
Equipements
Elevator
Bar
Yard
Storage area
Private parking
Restaurant
Equipped conference room
Terrace
Services
Baby equipment
Room service
Wifi
Tarifs
Prix : 195 / 575 €

Label Tourisme & Handicaps
Hearing handicap
Mental handicap
Motor handicap
Sight handicap
Modes de paiement
Payment cards
Cheques and postal orders
Chèques Vacances
Diners Club
Cash
Bank transfers
Confort
Internet access
Air conditioned
Safe
Mini bar
Hair dryer
TV
Private terrace
Wifi