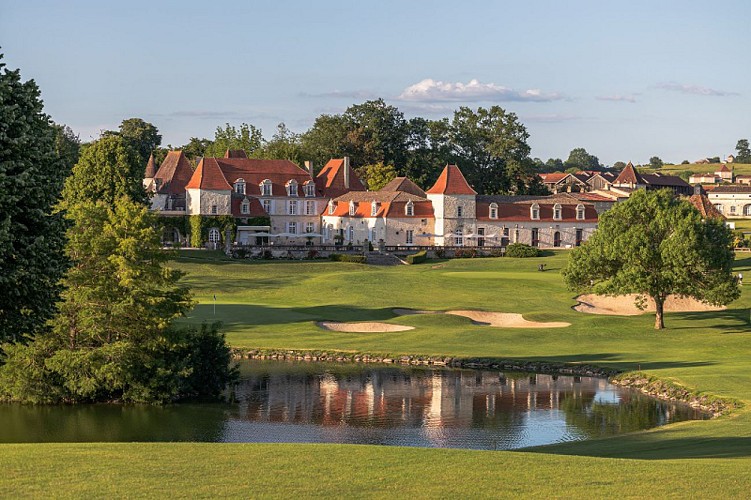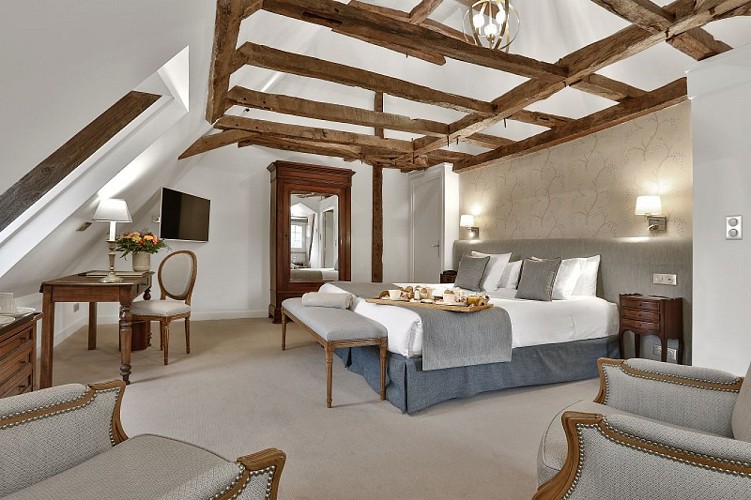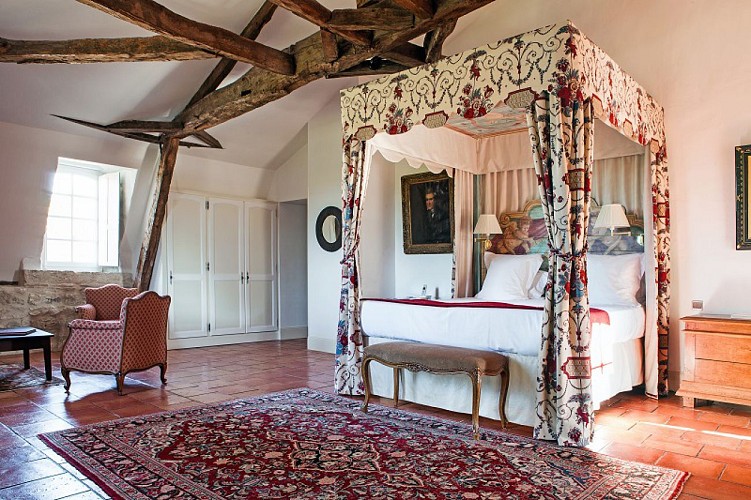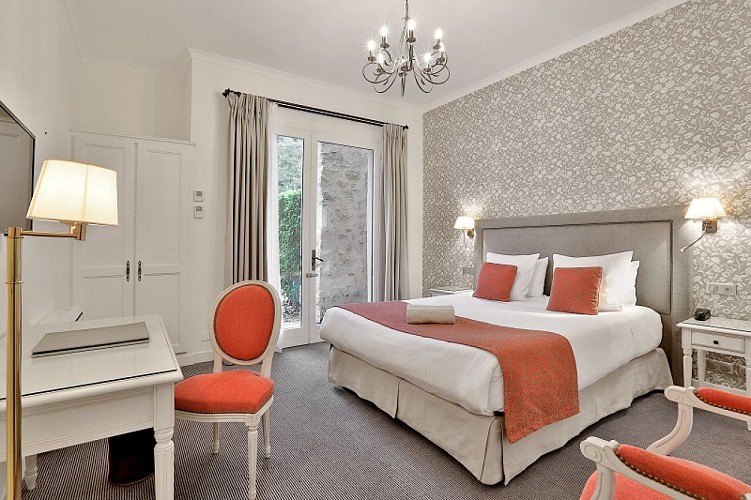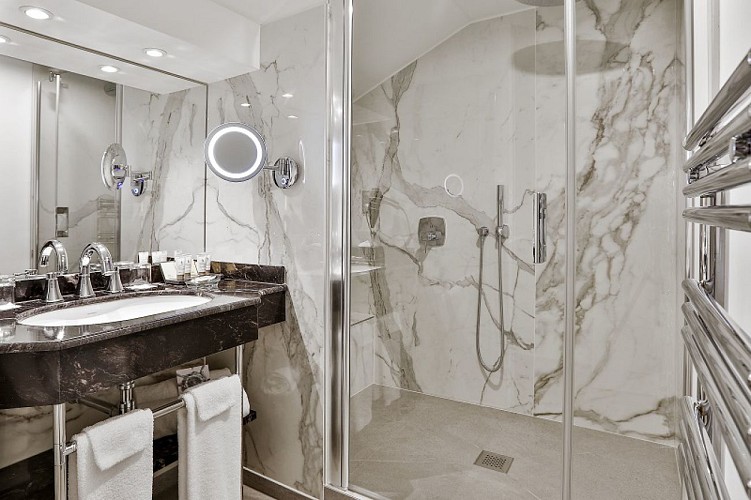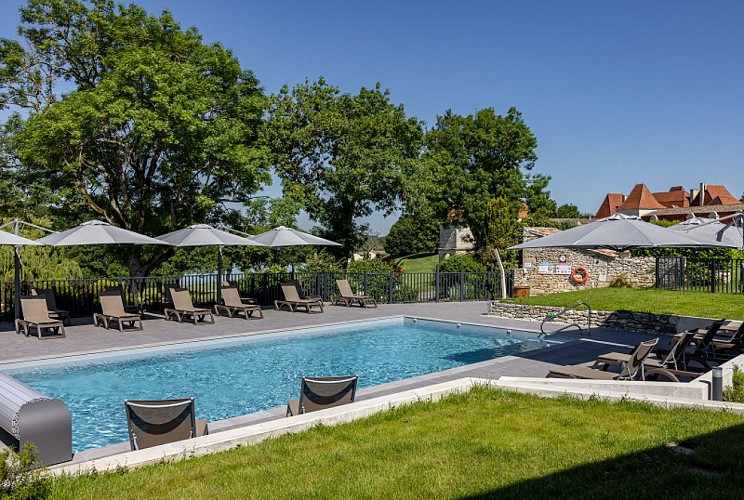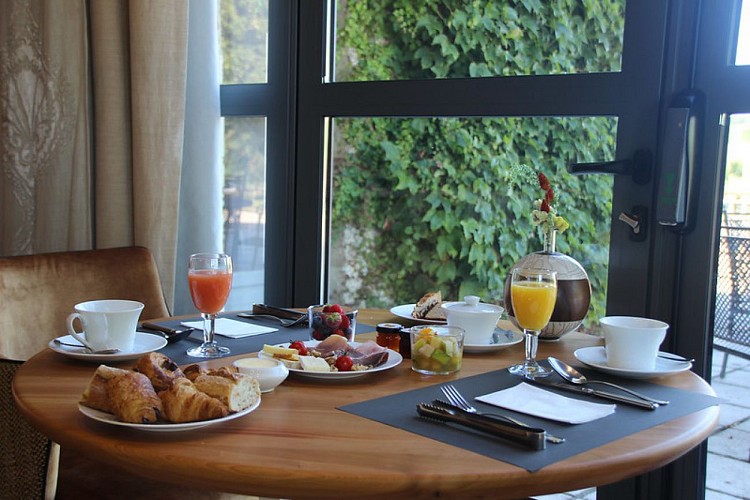 Château des Vigiers is a luxury 4* hotel in the Dordogne near the Périgord Noir close to Bergerac and Saint-Emilion.

Not only is this 4* hotel well-known for its elegant luxury and understated charm, but it's also famous for its authentic gourmet dishes and 27-hole natural golf course.

Château des Vigiers is regularly ranked among the best golf hotels in France and is home to Michelin-starred restaurant "les Fresques".

Chef Didier Casaguana showcases local producers and produce to create a flavourful gourmet experience.
Technical information
144 route de Lars Urban Petersson Lieu dit Le Vigier
24240 MONESTIER
Lat : 44.773475
Lng : 0.326819
0 m
14 Additional information
Dates et heures d'ouverture
Date de début : 31/03/2023 00:00:00
Date de fin : 04/11/2023 00:00:00
Accessible aux personnes à mobilité réduite
Langues parlées
French
English
Spanish
Capacité d'accueil
Nombre de suites : 7
Nombre total de lits : 130
Equipements
Elevator
Bar
Hammam
Yard
Private parking
Swimming pool
Restaurant
Sauna
Spa / Jacuzzi
Tennis
Terrace
Services
Bike hire
Baby equipment
Train station / airport shuttle
Room service
Bearing luggage
Wifi
Activités sur place
Golf
Fitness
Tarifs
Prix : 130 / 420 €
Prix : 130 / 420 €
Prix : 22 / 28 €
Prix : 139 / 169 €

Modes de paiement
Payment cards
Cheques and postal orders
Chèques Vacances
Cash
Ticket restaurant
Bank transfers
Confort
Internet access
Cable / satellite
Air conditioned
Safe
Mini bar
Hair dryer
TV
Private terrace
Wifi