 Situated on the Brie tray, Celie's forest is relatively flat. It borns a pond which the "Merdereau" river, thru the forest, serves as a flow of overflow.
The Celie'forest belongs to the great massif of the Maubué forest. It contains some remarkable species and ecological environments. The variety of habitats characterizes it, as well as the human footprint: on the urban periphery, two mounds were erected and made accessible to constitute a promontory at the height of the treetops, offering a dominant view of the forest and the nearby ponds.
The stands consist mainly of oak but we note the strong presence of birch; Celie wood has a high ecological stake especially for the maintenance of wetlands.
8.5 km

max. 111 m

min. 87 m

42 m

-42 m

Altimetric profile

Accessibility
Starting point
5 Avenue du Bois Saint-Martin
93160 Noisy-le-Grand
Lat : 48.82341
Lng : 2.58053
0 m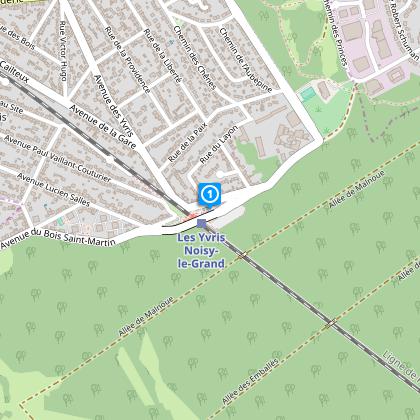 1
Exit the RER station to the car park, Follow the "Avenue du Bois Saint Martin". The Forest is closed and is on the right.
5-7 Avenue du Bois Saint-Martin 93160 Noisy-le-grand
Lat : 48.823445
Lng : 2.580521
0 m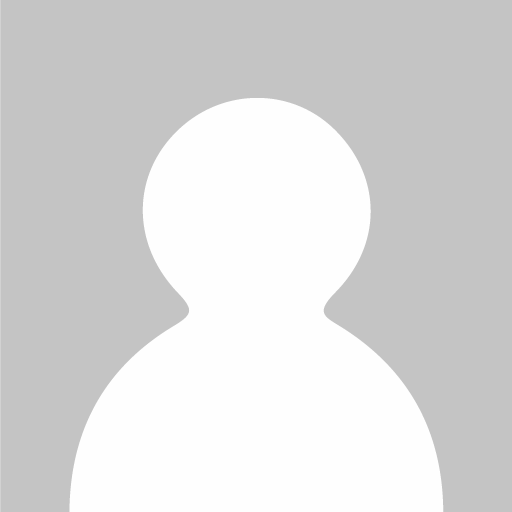 Lat : 48.826079
Lng : 2.600777
0 m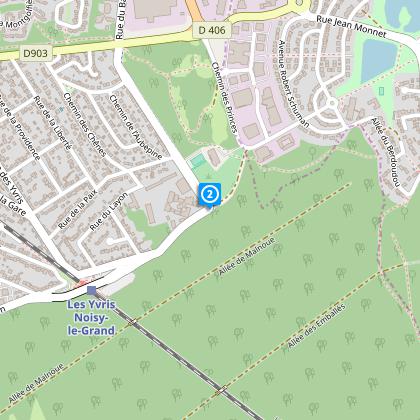 2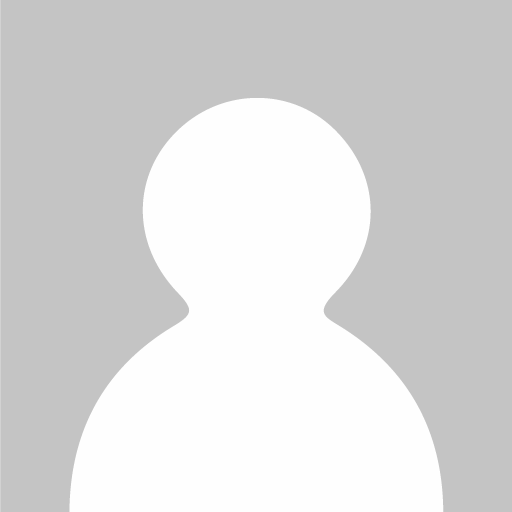 Lat : 48.823469
Lng : 2.610278
0 m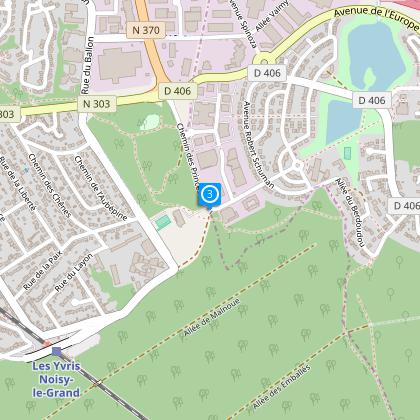 3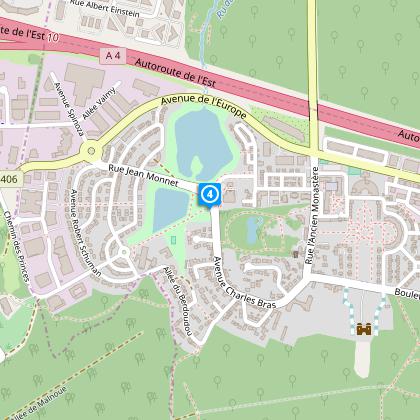 4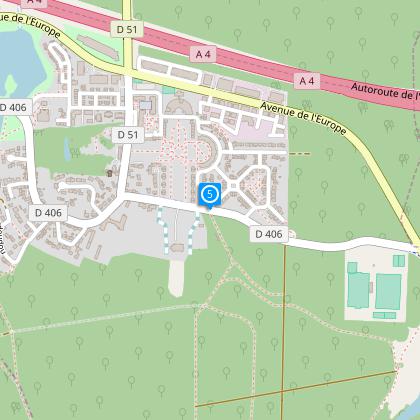 5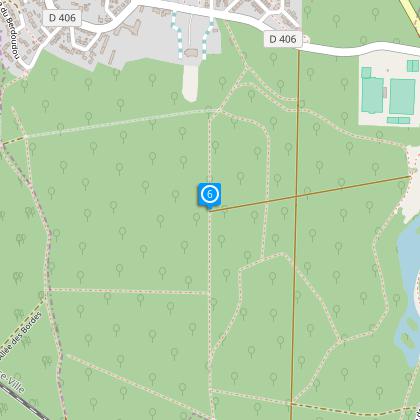 6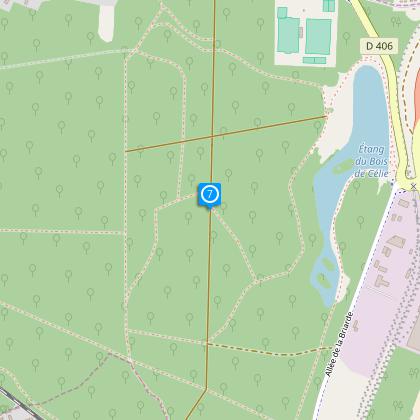 7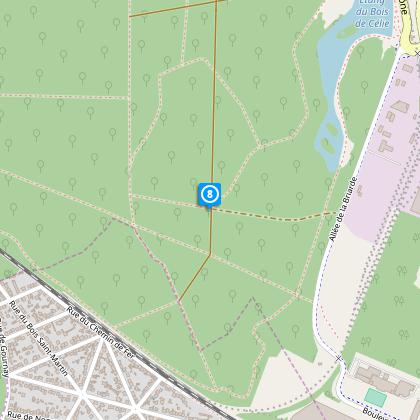 8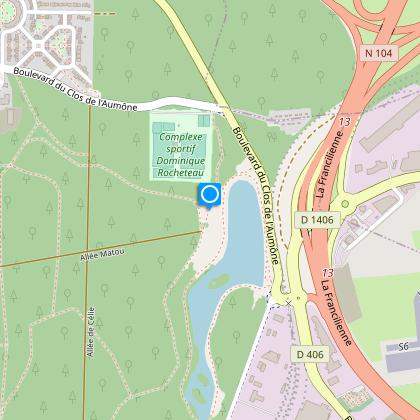 9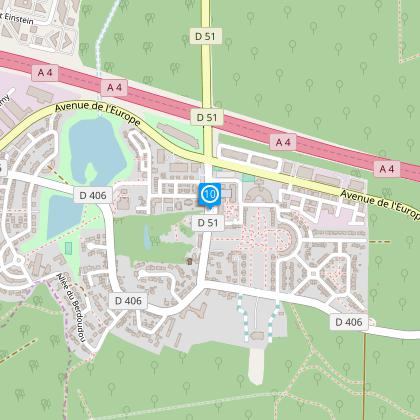 10